North America
Syria
US delivering antitank missiles to zionist backed terrorists in Syria: Report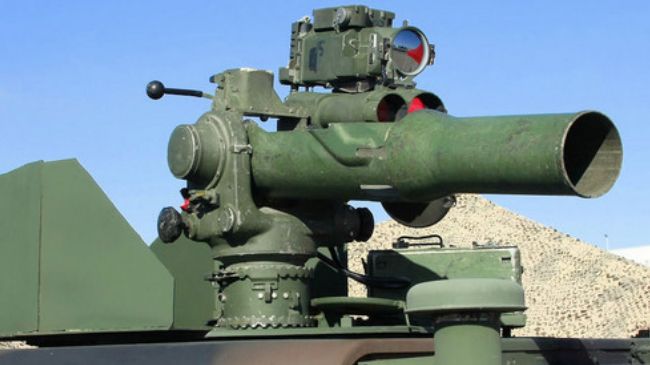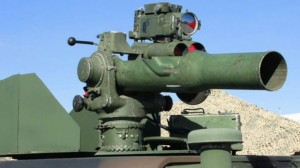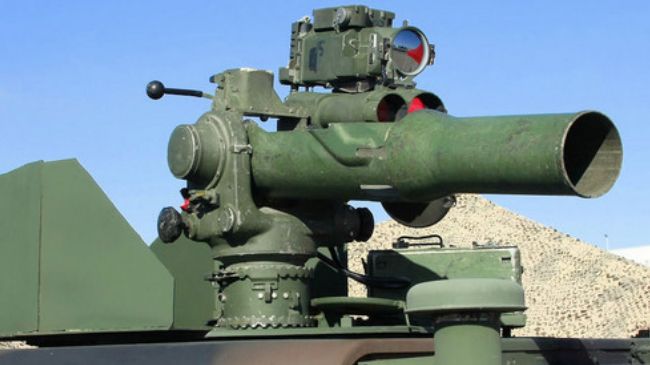 The United States is providing antitank missiles to foreign-backed militants in Syria as the government of President Bashar al-Assad is set to beat the three-year-old deadly insurgency, a report says.
The BGM-71 TOW (Tube-launched, Optically-tracked, Wire-guided) missiles are surfacing in Syria as part of a "pilot program" to boost the morale of the downhearted militants, The Times Herald reported on Friday, citing a US official who spoke on condition of anonymity.
The sophisticated missiles are designed to destroy tanks and blow up reinforced bunkers.
The delivery of the deadly weapons began in March and is part of a program that could lead to larger flows of sophisticated weaponry into Syria, said the former official
"They will try this first and see how it goes" before expanding it, the official added.
Washington's readiness to arm the militant groups comes after the failure of US-backed peace talks in January and the Syrian government's recent advances in their battle against the foreign-backed militants.
The White House had previously been reluctant to ship sophisticated weapons to Syria, fearing it could end up in the hands of groups tied to al-Qaeda.
Foreign-sponsored extremist groups have been behind many of deadly bomb attacks targeting both civilians and government institutions across the Arab country over the past three years.
According to the United Nations, more than 100,000 people have been killed and millions displaced due to the unrest. The United States and its allies are reportedly supporting the militants operating inside Syria.
A British defense study published last year by IHS Jane's showed that about 100,000 militants, fragmented into 1,000 groups, are fighting in Syria against the government and people.
The extracts of the study by defense consultancy IHS Jane's were published on September 16, 2013, revealing that some 10,000 militants were fighting for groups affiliated with al-Qaeda and the rest fighting for different militant groups.
The analysis also said that a large number of extremists from foreign countries are also active in Syria.