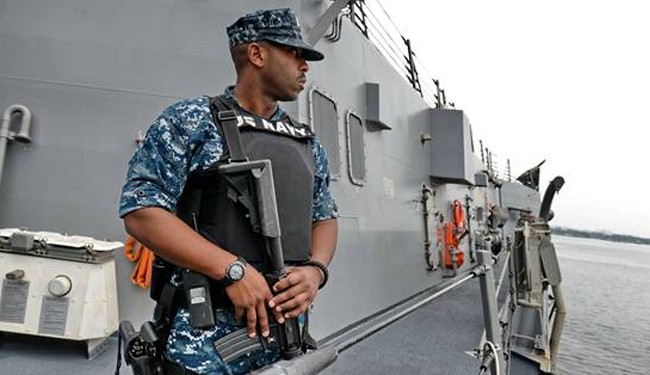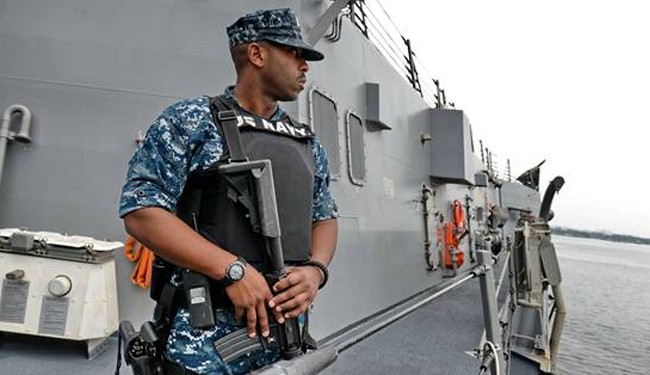 A US controversial move to deploy a ballistic missile defense destroyer to Spain has sparked talks about Russia possibly scrapping the START nuclear treaty.
The deployment of the Navy destroyer USS Donald Cook, equipped with the Aegis shipboard integrated combat weapons system, was announced by US Defense Secretary Chuck Hagel at the Munich Security Conference on Saturday.
The USS Donald Cook will become the first of four ballistic missile defense (BMD)-capable ships based in Europe. It will be joined by the destroyer Ross in a few months, while Carney and Porter will reach European waters in 2015.
The US Navy estimates that 1,239 military personnel will move to Spain's port of Rota as part of the EPAA plan, according to the Congressional Research Service. The move will cost $92 million, with another $100 million being spent annually on maintaining the ships in Spain.
In the meantime, if the US continues boosting its anti-missile capabilities through developing its missile defense system in Europe, Russia may eventually be forced to withdraw from the Strategic Arms Reduction Treaty (START), the Russian Foreign Ministry's top disarmament official, Mikhail Ulyanov, has warned.
"We are concerned that the US is continuing to build up missile defense capability without considering the interests and concerns of Russia," Ulyanov told Interfax.
"Such a policy can undermine strategic stability and lead to a situation where Russia will be forced to exercise [its] right of withdrawal from the [START] treaty."
Ulyanov said that the legal basis for Moscow to scrap the START treaty is legislated for within the text of the agreement, which Russia says it has so far fully implemented. In certain exceptional cases, involving a known threat to national security, both Russia and the US have the option to quit the treaty.
"The statement on missile defense made by the Russian side on April 8, 2010, at the signing of the START Treaty, explicitly states that such exceptional circumstances include the build-up of missile defense systems by the United States, which threatens the potential of Russian Federation's strategic nuclear forces," Ulyanov said.
"A similar [regulation] is contained in the Federal Law on the Ratification of the New START treaty."
Ulyanov said that "at the current stage" Russian experts estimate that the US missile defense system "has not yet reached a level that would represent a threat to the efficiency of Russian strategic deterrence forces."
Moscow hopes to eventually come to terms with Washington on the issue of European missile shield, Ulyanov said. "Such a chance, of course, remains, but everything depends on the political will of the US."
The New START Treaty was signed between US and Russia in April 2010 and entered into force after ratification in February 2011. It is planned to last until at least 2021.