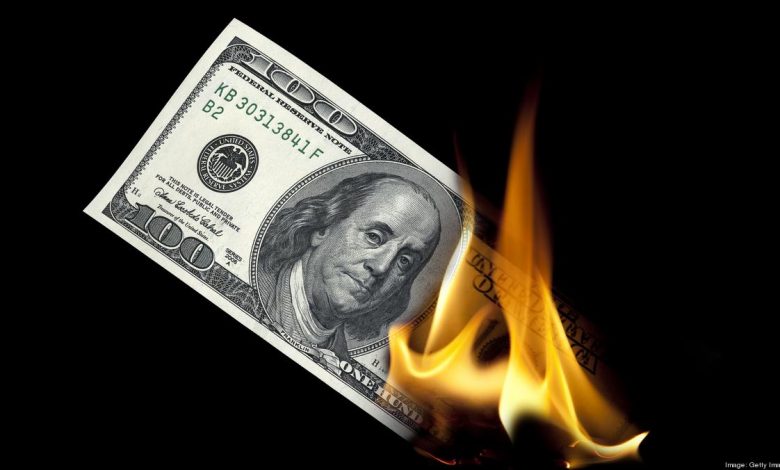 The US dollar index fell on Friday, hitting its lowest level in almost three months, after strong economic data from China favored commodity currencies over safe havens and equity markets continued their rally.
The dollar has fallen more than 2.2% so far this month as global market sentiment has surged following Joe Biden's election victory and positive COVID-19 vaccine progress, which reduced demand for the safe-haven currency.
The dollar was down 0.24% against a basket of major currencies after hitting its lowest level since Sept. 1. The dollar-yen was down 0.16%.
(Source: Reuters)