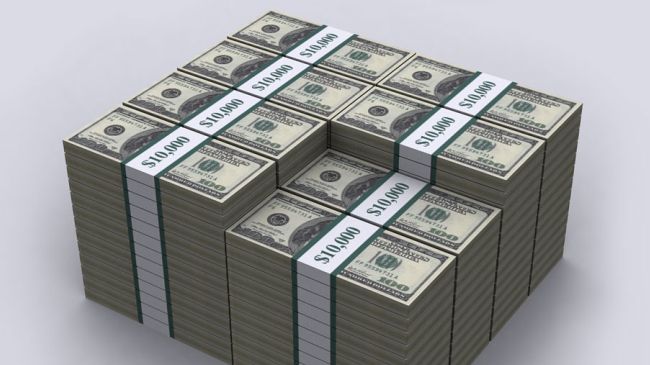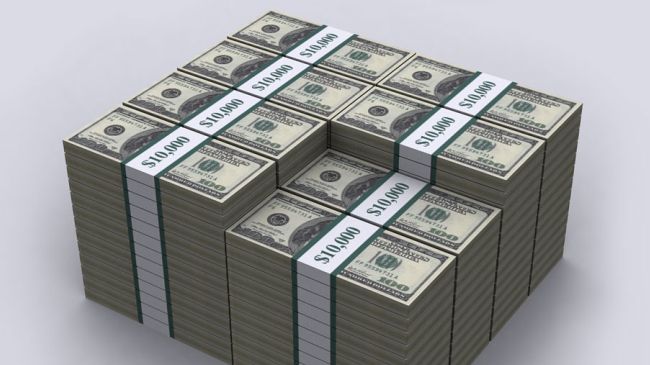 The US gross domestic product (GDP) contracted in the first quarter for the first time in three years, according to an estimation based on latest data, including the March trade data released earlier.
Private forecasters said more up-to-date figures than those reported a couple of weeks ago by the Commerce Department show contraction is looking more and more likely, the Wall Street Journal reported.
According to new reports released by the department on Tuesday, retail sales in February and March were revised up, but business inventories grew less in March than the agency had assumed in its GDP calculations.
Incorporating the new data, JP Morgan Chase estimated the economy contracted at a 0.8 percent rate in the first quarter, the Wall Street Journal reported.
Macroeconomic Advisers forecast contradiction at 0.7 percent. Barclays Capital predicted a 0.6 percent decline, and Pierpont Securities predicted output fell at a 0.4 percent rate. Action Economics estimated a 0.2 percent decline.
In early April, the Commerce Department estimated that US economic output expanded at a seasonally adjusted annual rate of 0.1 percent in the first three months of the year.
The department will release a second estimate for first-quarter GDP on May 29 and a third estimate on June 25, the Journal reported.
A majority of the American people have only a little or almost no confidence that President Barack Obama and congressional leaders will do the right thing for the American economy, according to an April Gallup poll.
The poll shows only 42 percent of Americans have confidence in Obama regarding what he can do for the US economy, the lowest figure Gallup has on record for him. Fifty-seven percent have only a little or almost no confidence in Obama to recommend the right thing for the economy.