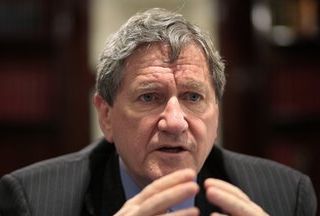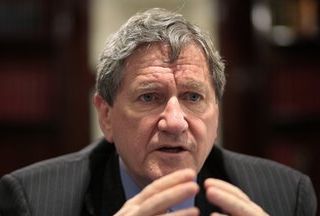 US special envoy to Afghanistan and Pakistan Richard Holbrooke has arrived in the Pakistani capital of Islamabad to hold strategic talks with high-ranking officials.
Holbrooke, who arrived in Pakistan on Friday night, is scheduled to meet with the country's President Asif Ali Zardari and Prime Minister Yousuf Raza Gilani.
"The visit by the special representative will help inject further momentum into our bilateral efforts towards establishing a long-term mutually beneficial partnership," the Associated Press of Pakistan quoted the Pakistani Foreign Office as saying in a statement.
Holbrooke will also meet with Pakistani Foreign Minister Mehmood Qureshi to discuss issues of mutual interest.
The meeting will also focus on the outcome of strategic talks held between Washington and Islamabad since March.
The two-day visit comes as Pakistan has made a request for a $2.5 billion deal on US aerial weapons — including the Apache and Black Hawk helicopters — for use in what is described as the fight against terrorism.