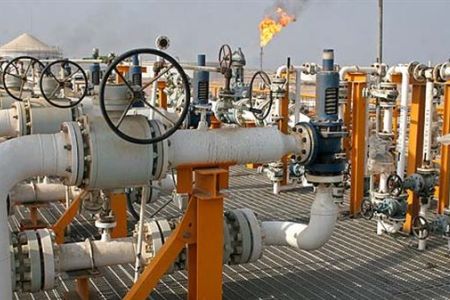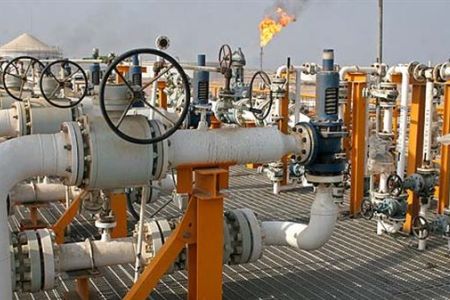 As the US and its European allies are trying to increase unilateral sanctions against Iran, other major states show bold resistance to the punitive measures.
"China, Russia, India and Turkey move into the lucrative void left by US and EU sanctions that aim to halt Iran's nuclear program," Los Angeles Times wrote on Sunday.
On June 9, the UN Security Council imposed a fourth round of sanctions against Iran's military and financial sectors over allegations that Tehran is following a military nuclear program.
In recent weeks, the US, the European Union, Australia, and Canada have added unilateral measures to the UNSC sanctions, targeting the energy rich country's oil and gas industry.
But China, Russia, India and Turkey rejected the unilateral US and EU sanctions aimed at Iran's energy sector.
The countries "are making it very clear they are not going to go along with the new American and European efforts to ratchet up pressure on Iran," Ben Rhode, an analyst with the International Institute for Strategic Studies in London, told the Times.
China's mover to expand its business Iran "has been amazing," said a senior European official on condition of anonymity, the American newspaper said.
Iran's Deputy Oil Minister Hossein Noqrehkar Shirazi announced last week that China is investing 40 billion dollars in Iran's oil and gas industry.
The unilateral sanctions also gave China and Russia an opportunity to China, Russia and China to sell more gasoline to Iran.
"These countries have long-term interests in the region," Bloomberg quoted Gary Sick, a member of the US National Security Council under Presidents Ford, Carter and Reagan, as saying on Monday.
China wants "to maintain relations with Iran for the sake of maintaining some access to the oil," Sick said.
"Looking at the political situation, I'm not sure if Europe and the US were 100 percent sure about the possible responses from places like Russia and China," said Alexander Poegl, an analyst at JBC Energy in Vienna. "Iran will find partners supplying them gasoline," he added.
Last week China defended its economic ties with Iran after a senior US official called on Beijing to adopt the UN sanctions against Tehran over its nuclear program.
"China's trade with Iran is a normal business exchange, which will not harm the interests of other countries and the international community," China Daily quoted Chinese Foreign Ministry spokeswoman Jiang Yu as saying on Thursday.
"Sanctions will not hinder us in our joint cooperation," Sergei Shmatko, Russia's energy minister, said last month in Moscow after signing an agreement for a long-term energy partnership with his Iranian counterpart.