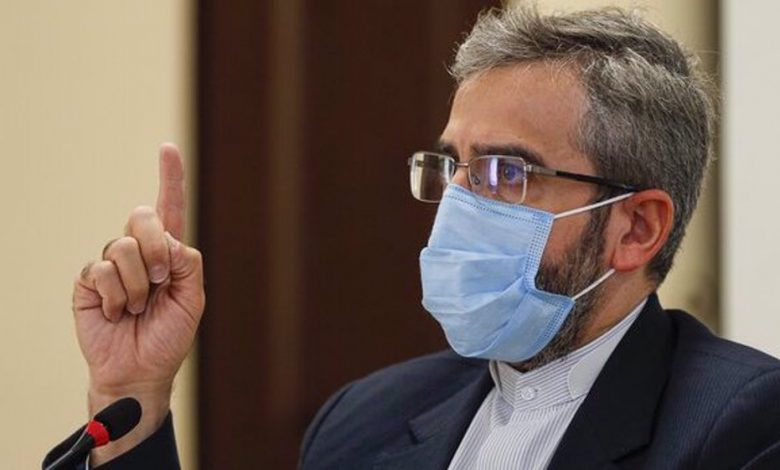 The United States and Europe, the great benefactors of the Israeli regime, should be held accountable for the Zionists' crimes against the Palestinians, says the secretary of the Iranian Judiciary's High Council for Human Rights.
Ali Baqeri Kani said on Friday that the International Quds Day is now a symbol of the fight against tyranny, portraying support for the oppressed around the globe.
"Commemorating the Quds Day does have a strategic outcome in that it undermines the plots hatched by the Western-Hebrew-Arabic triangle to legitimize the declining Zionist regime."
The International Quds Day is held annually on the last Friday of the Muslim holy month of Ramadan in a global display of solidarity with the Palestinian people.
The day, which falls this year on May 7, was named by the late founder of the Islamic Republic Imam Khomeini.
Elsewhere in his remarks, the Iranian rights official emphasized that those Arab countries that normalized relations with Israel have betrayed the Palestinian cause.
Baqeri Kani said only through resistance would the Zionists' plots be thwarted, warning that "forming relations with the Zionists does not mean the countries that have normalized will be spared the Zionists' acts of aggression and sedition."
In a speech to mark the International Quds Day on Friday, Leader of the Islamic Revolution Ayatollah Seyyed Ali Khamenei said the Israeli regime's serious endeavor to normalize with a few Arab countries, with the assistance of the US, is another sign of the decline of the regime.