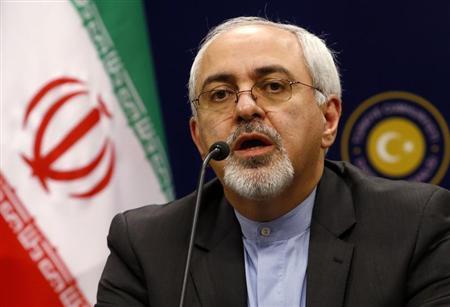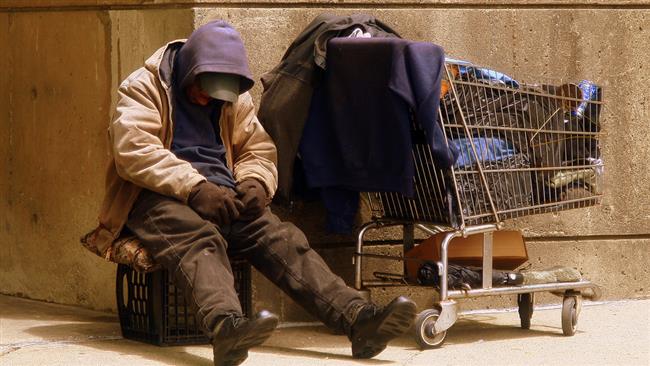 The 2014 Hunger and Homelessness Survey report by the US Conference of Mayors shows the number of families that need emergency food assistance has increased in 71% of cities participating in the study.
This is while 43 percent of those cities reported an increase in homelessness.
Many of those who live on the streets blame low wages for rising food insecurity and the lack of affordable housing. But experts say there are many other reasons.
According to the US Department of Housing and Urban Development, there are 610,042 people were homeless and many of them are forced to live in public places due to lack of shelters.
Funding remains a major stumbling block for elimination of homelessness. But that is not all for those living on the streets after Miami commissioners approved a bill that makes it easier for police to arrest the homeless if they start fires in parks to cook or set up tents to sleep.
Another complaint of the homeless is that they are repeatedly arrested just because they sleep or eat on the streets, and use the public bathrooms. They also argue that they are regularly harassed by police.