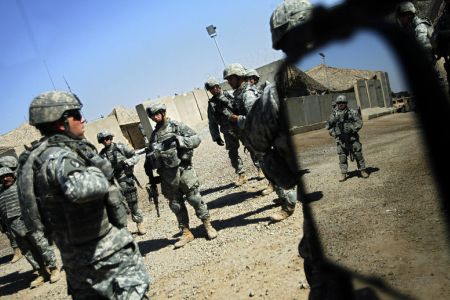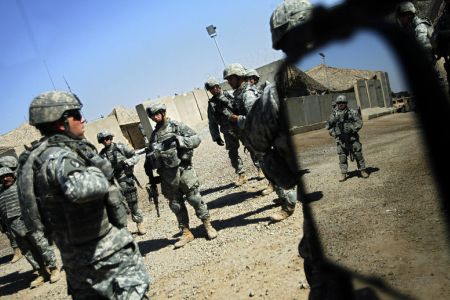 As the whistleblower website WikiLeaks plans to release 400,000 more classified documents on the US war in Iraq, an activist says Washington fears that the truth may eventually see the light of day.
The Pentagon has set up a 120-person taskforce to go through the documents and determine their release impact.
"The US military is floating these kinds of charges about the national security damage and so on. What they really fear is an exposure of the real role of the US military in the Middle East, of domination," Gloria La Riva from the ANSWER Coalition told Press TV.
"And at all cost, they will carry on this domination with killings, with assassinations, with death squad, with drone planes that are bombing people from Iraq, to Afghanistan to Pakistan," La Riva added.
She also said that it is not the national security of the American people that is at stake, but "the security of the warmongers, the military contractors, the 70,000 corporations in the United States that make profit from bombs and military weapons and killing."
The WikiLeaks documents are expected to include details about the torture scandal in Iraq's Abu Ghraib prison as well as the war's civilian casualties, ethnic cleansing being carried out under US forces' watch and use of unconventional weapons.
The disclosure will massively outweigh the website's record-breaking release of more than seven thousand classified documents on the Afghan war in July.
The revelation provoked a heated debate over the 9-year-old US-led war in Afghanistan. It was the largest security breach of its kind in the US military's history.