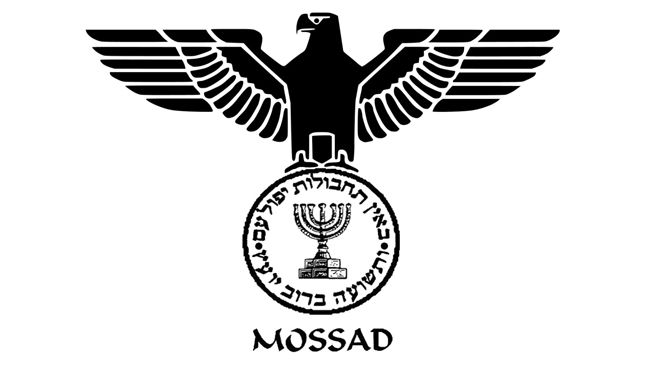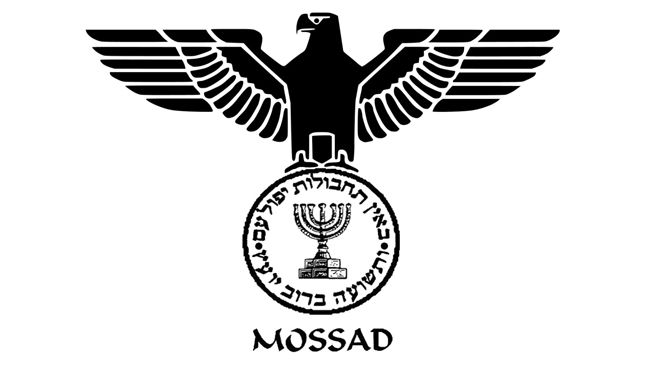 There are fears in the United States that admitting Israel into the country's Visa Waiver Program would facilitate espionage activities by the Zionist regime in Washington.
"The US intelligence community is concerned that adding Israel to the Visa Waiver program would make it easier for Israeli spies to enter the country," said a senior House aide, Capitol Hill news website Roll Call reported.
Israel has long sought entry into the 38-nation visa program which allows foreigners into the US for 90 days without visa requirement.
A House Foreign Affairs Committee said Chairman Robert W. Goodlatte "has heard reservations from the intelligence community about allowing Israel into the visa waiver program because of concerns that it would allow in Israeli spies."
The Homeland Security Department and the State Department have also conveyed these concerns to legislators on the House Judiciary Committee, which is the Congressional panel with jurisdiction on the issue of visas.
So far, US officials have refused Israel's admission into the program only because the Zionist entity has failed to meet requirements. But several Senators are drafting a bill to lift those requirements for Tel Aviv.
Pro-Israel lobbying groups in Washington are still pushing Congress to approve the US-Israel Strategic Partnership Act, which includes the visa waiver program clause.
The Israeli spying has become a sensitive issue in the United States, especially since the arrest of Jonathan Pollard and the fallout over his case.
Pollard, a former US Navy analyst, was arrested in 1985 for providing Israel thousands of classified American documents.
In 1987, a US court sentenced him for life in prison. Washington has so far rejected repeated Israeli appeals for his freedom.