Middle East
North America
Yemen
US fighting alongside Daesh, al-Qaeda against Yemen: Houthi official
A senior Yemeni official has slammed the US for designating the country's Houthi Ansarullah movement as a "terrorist" organization, saying Washington is fighting alongside Takfiri terror outfits such as Daesh and al-Qaeda against Yemen.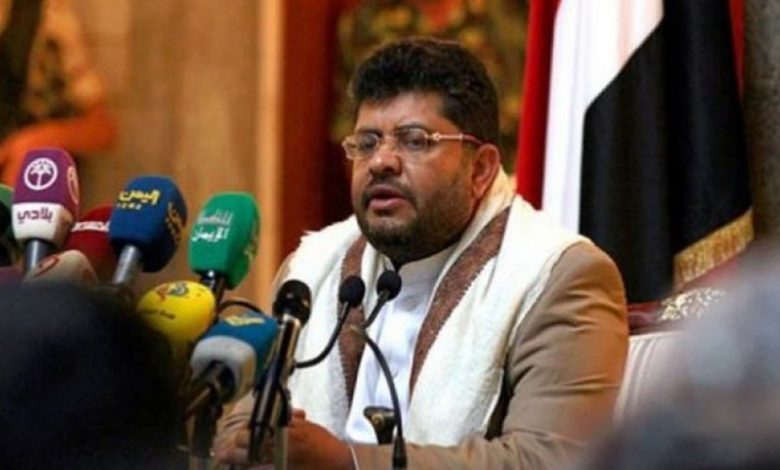 "This American description [of Ansarullah] comes from the same people, who is fighting on the same front with Daesh and al-Qaeda against us," Mohammed Ali al-Houthi, a member of Yemen's Supreme Political Council, told Russia Today on Monday.
Washington announced the decision to label the Houthi movement as a foreign "terrorist" organization on the weekend.
US Secretary of State Mike Pompeo said three leaders of what it called the "Iran-backed" Yemeni group would also be branded as "especially designated global terrorists."
The designation went into effect as of today, just a day before the administration of US President Donald Trump leaves office.
Al-Houthi said the US was supporting the two terror groups so it can use them as "its two arms" to fight Yemen's defense forces.
Washington, he added uses similar labels against the Palestinian resistance movements that are defending their nation against the Israelis. The Israeli regime, however, is conversely spared such "terrorist" designations, al-Houthi said.
However, the official said, such American maneuvers bore no significance for Yemen's revolutionary and political leaders.
'Killer of Yemeni people'
The official, meanwhile, denounced the US as the "killer of the Yemeni people," which had to apologize to the nation and compensate it.
He was referring to the unreserved arms, logistical, and political support that Washington has been lending Saudi Arabia and its allies during a war they have been waging against Yemen since March 2015.
Tens of thousands of Yemenis have died, millions more been displaced, and the entire impoverished country turned into the site of the world's worst humanitarian crisis.
The US-backed Saudi-led war was launched to restore Yemen's former Riyadh-backed officials, who had fled the country amid a power crisis and refused to stay behind and negotiate.
Al-Houthi said the fugitive officials did not represent the nation, calling them "the former regime's thieves, who [rather] preferred their own interests."