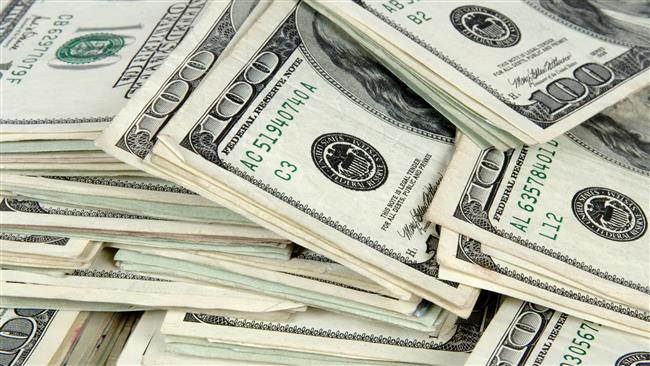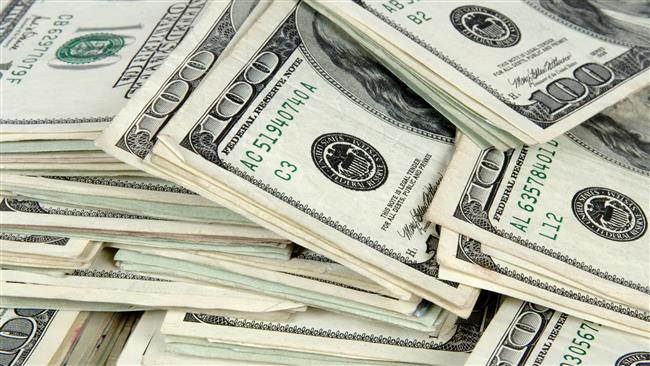 Leading poverty charity Oxfam revealed on Thursday that the top 50 biggest companies in the United States have hidden trillions of dollars in offshore funds amounting to more than the GDP of Spain, Mexico and Australia.
In a report, titled "Broken at the Top," Oxfam said it had found that the companies profited by almost $4 trillion globally between 2008 and 2014 and received a "staggering" $11 trillion in US government support over the same period, Russia's Sputnik news agency reported.
"Yet again we have evidence of a massive systematic abuse of the global tax system. We can't go on with a situation where the rich and powerful are not paying their fair share of tax, leaving the rest of us to foot the bill. Governments across the globe must come together now to end the era of tax havens," Sputnik quoted Robbie Silverman, a senior tax adviser at Oxfam, as saying in a statement.
Oxfam went on to say that they estimate 90 percent of global firms are involved in tax avoidance.
"The same tricks and tools used by multinational companies to dodge tax in the US are being used to cheat countries across the world out of their fair share of tax revenues, with devastating consequences. Poor countries are particularly hard hit, losing an estimated $100 billion a year to corporate tax dodgers. This is enough to provide safe water and sanitation to more than 2.2 billion people," Silverman said.
On April 3, the German newspaper Sueddeutsche Zeitung exposed the alleged involvement of a number of former and current world leaders in offshore schemes by publishing materials it claimed came from Mossack Fonseca.
Mossack Fonseca has refused to validate the information contained in the Panama Papers leaks and accused reporters of gaining unauthorized access to its proprietary documents.
It warned that using unlawfully-obtained data was a crime that it would not hesitate to punish by legal means.