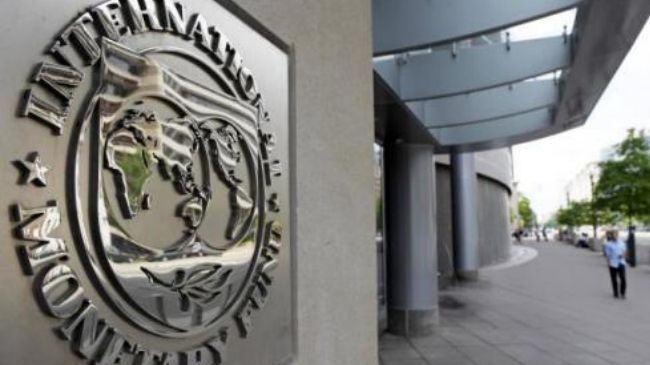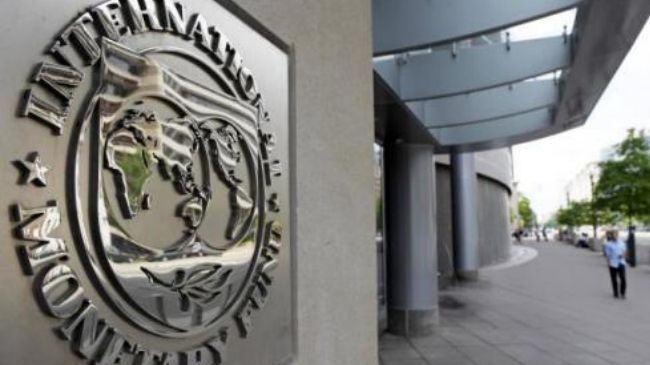 International Monetary Fund (IMF) says the political deadlock in Washington over the looming fiscal cliff poses the biggest threat to the global economy.
According to a report published on Thursday, the international organization also called on the US officials to immediately reach an agreement on a permanent fix for what has become known as the fiscal cliff.
The fiscal cliff refers to a variety of tax increases and spending cuts that are set to kick in from January 1 unless Republicans and Democrats can come together with an alternative budget plan.
Reaching an agreement is important to avoid spending cuts and automatic tax hikes at the start of 2013, IMF added.
The IMF report also warned that if the US Congress fails to reach a timely agreement, the country's economy may fall back into recession.
IMF also said that should Washington fail to agree on a credible plan to reduce government debts, the country will witness a gradual erosion of the reserve currency status of the US dollar.