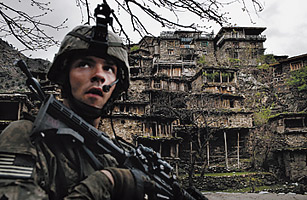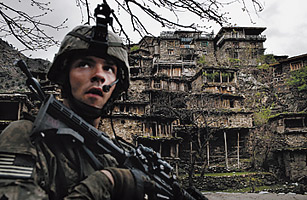 US forces in Afghanistan have reportedly opened fire on school children in the troubled eastern Nangarhar Province, witnesses and residents say.
Witnesses told Press TV on Saturday that the Americans shot at students who were leaving the school.
They say the shooting came after US forces came under a bomb attack near the school.
Hundreds of civilians have lost their lives in the US-led airstrikes and ground operations in various parts of Afghanistan over the past few months, with Afghans becoming more outraged over the seemingly endless number of deadly assaults.
The surge in violence comes despite the presence of 150,000 foreign troops, which are engaged in the so-called war on terrorism. The war in Afghanistan, with civilian and military casualties at record highs, has become the longest war in US history.