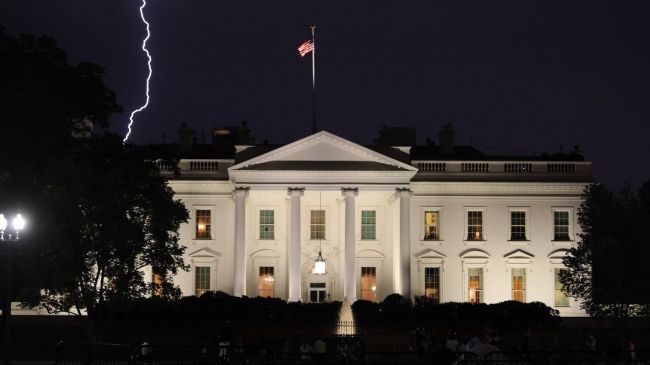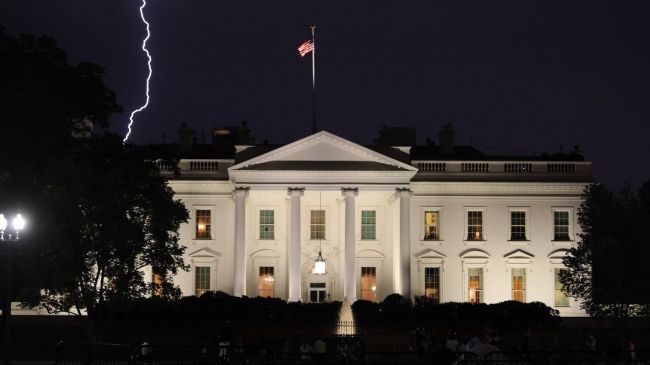 The United States has topped the list in an international opinion poll as the greatest threat to the world peace.
According to a worldwide opinion poll conducted by Win/Gallup International, twenty four percent of people worldwide said the US is the biggest threat to the world.
The poll, which collected opinions from about 68,000 people in 65 countries, recorded some of the strongest anti-American sentiment in countries widely regarded as US rivals.
54 percent of respondents in Russia said the US is the greatest threat to peace and 49 percent of Chinese held the same view.
In Latin America, the US topped the list for a significant number of respondents in Mexico (37 percent), Brazil (26 percent) and Peru (24 percent).
Amongst US allied countries, Greece and Turkey (45 percent each), Pakistan (44 percent) and Mexico (about 37 percent) believed the US is the greatest threat to peace.
Even in the US, Americans consider their country to be the most dangerous to the world peace, the poll found.
Opinion pollster Win/Gallup International has been asking the question from people around the world since 1977.