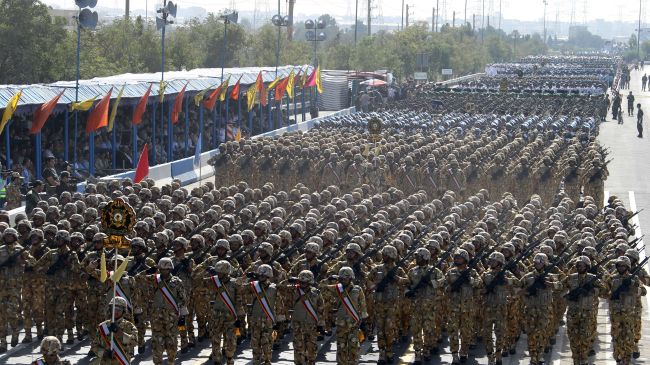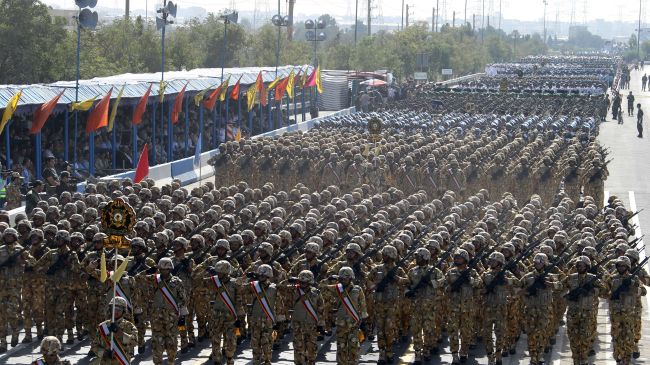 A senior Iranian commander says Iran has the upper hand in West Asia and the United States has to give concessions to a powerful Iran.
"The Islamic Republic of Iran has been able to emerge as the most influential player in West Asia and the Americans have to give concessions to the powerful Iran because Iran has the upper hand," Brigadier General Yahya Rahim-Safavi, a senior military adviser to Leader of the Islamic Revolution Ayatollah Seyyed Ali Khamenei, said on Tuesday.
"The Americans' power is in decline and, unlike the past, they cannot take the lead in the regional issues," he pointed out.
The Iranian commander also underlined Iran's resolve to continue support for anti-Israel resistance movement, adding, "Assisting the Islamic liberation movements fighting against the Zionist regime (of Israel) is part of deep strategic defense against potential threats posed by that criminal regime to the Islamic Revolution and should continue."
In mid-June, US Secretary of State John Kerry said the Obama administration is "open to discussions" with Iran and does "not rule out" military cooperation with the Islamic Republic to help resolve the crisis in Iraq.
Kerry's remarks came as a number of US officials, including Rep. Peter King (R-New York) and House Homeland Security Committee Chairman Michael McCaul (R-Texas), warned that the ISIL militants pose the greatest threat to the United States since the September 11, 2001, attacks.
Although some US officials have pointed to the possibility of consultations between Tehran and Washington on the sidelines of Iran's nuclear talks with the Sextet of world powers, the Islamic Republic has repeatedly said that its delegation only discusses the country's nuclear energy program during the negotiations.