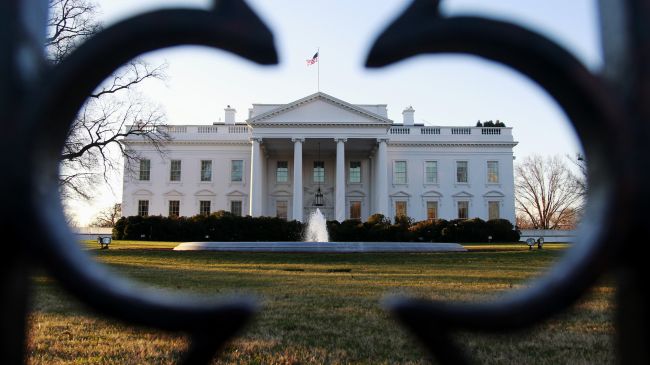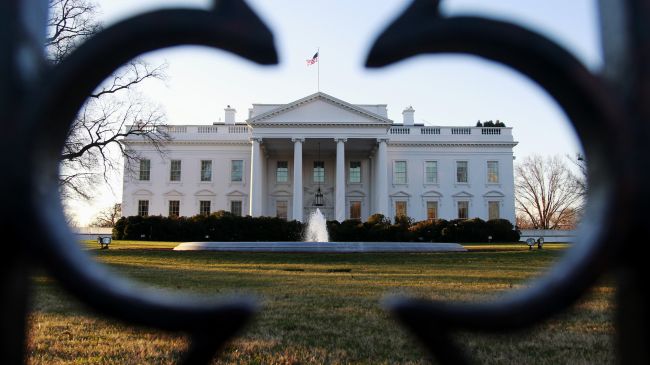 An American author and journalist says the US government's decades-old hostility towards Iran is the result of Iran's sovereignty and independence, not its nuclear energy program.
"The issue is really Iranian sovereignty, it's not Iran's nuclear program, but a pretext is needed to beat up on Iran, to vilify the government, to make claims that absolutely have no basis and fact," Stephen Lendman told Press TV on Sunday.
"It's well known in Washington, among major European allies of America, Britain, France and the others, certainly in Israel as well, that Iran's nuclear program is entirely peaceful, there is not a military component connected to it," Lendman said.
Iran and the five permanent members of the UN Security Council — the US, Britain, France, Russia and China — plus Germany ended their latest round of nuclear negotiations without a deal in Geneva last week. The two sides are set to meet again on November 20.
Iran is determined to pursue its inalienable nuclear rights during future negotiations with the six major world powers.
However, senior Israeli officials have been storming the Capital Hill to feed false information to American lawmakers in an effort to discredit the White House's nuclear proposal to Iran and cause the nuclear negotiations with Iran to fail.
"It's not Iran's nuclear program. If Iran had no nuclear program, another pretext would be found to vilify the country and make outrageous claims. The issue is Iranian sovereignty," Lendman reiterated.
Iran is an "independent country that deserves its sovereignty, it values it and it won't surrender it. Washington wants the surrender. Israel wants the surrender," he said. "Both countries want unchallenged regional dominance."