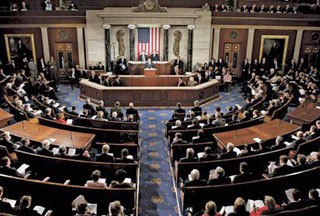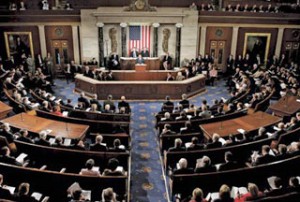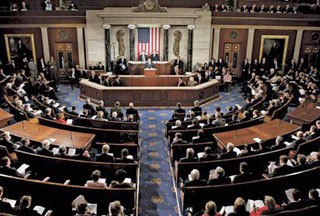 The US House of Representatives has rejected an effort by anti-war lawmakers to force a withdrawal of all US troops from Afghanistan by the end of the year.
On Wednesday, Sixty-five lawmakers, most of them Democrats, voted for the pullout resolution, while 356 voted against.
The resolution written by liberal Democratic Representative Dennis Kucinich called for President Barack Obama to pull out US forces from Afghanistan by the end 2010.
Supporters of the Kucinich resolution said it was time for US legislators to consider the continuation of the nine-year-old war in Afghanistan in which around 1,000 US soldiers have been killed and hundreds of billions of dollars have been spent without having established security in the war-ravaged country.
"Unless this Congress acts to claim its constitutional responsibility, we will stay in Afghanistan for a very, very long time at great cost to our troops and to our national priorities," Kucinich said.