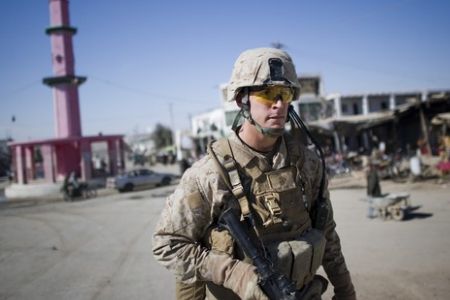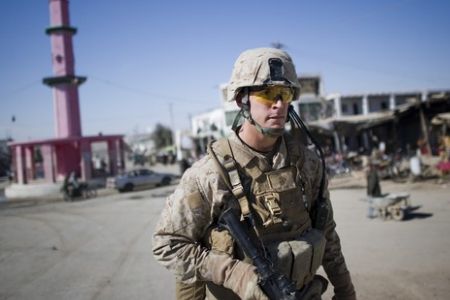 American troops roadside bomb casualties in war-torn Afghanistan in 2010 shows a 60 percent increase in number, compared to that of the previous year.
The Improvised Explosive Device (IED), also known as roadside bombs, killed 268 American troops in Afghanistan in 2010, the Associated Press reported on Wednesday.
The figure shows a 60 percent increase over the previous year even as the Pentagon adopts new measures in an attempt to counter the Taliban's most used weapon.
According to the US Defense's figures, the number of US troops wounded by the IEDs has also seen a sharp increase in comparison with that of 2009.
There were 3,366 US service members injured in IED blasts in 2010, which was up to 178 percent of the 1,211 hurt in 2009.
Pentagon figures indicate that 619 US troops have been killed and another 5,764 wounded in roadside bomb attacks in Afghanistan since the US-led invasion of the country in October 2001.
At least 1,370 US troops have been killed in Afghanistan since the war began. The year 2010 was by far the deadliest for all foreign troops, including Americans, with 702 of the soldiers killed.
In January 25, the Human Rights Watch warned about the worsening security situation in Afghanistan, despite the presence of 150,000 foreign troops in the country.
The number of the casualties is predicted to rise with the US and UK troops having planned to stay in Afghanistan up until 2014.