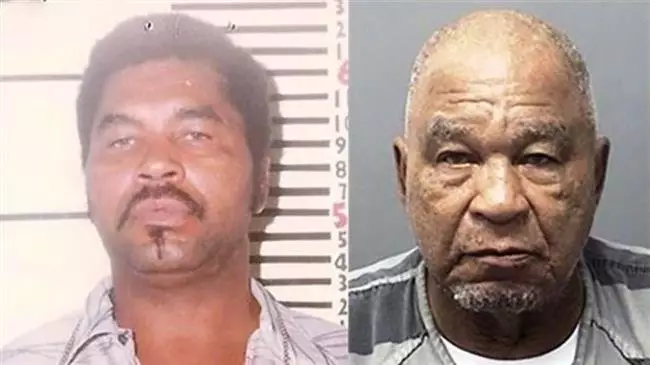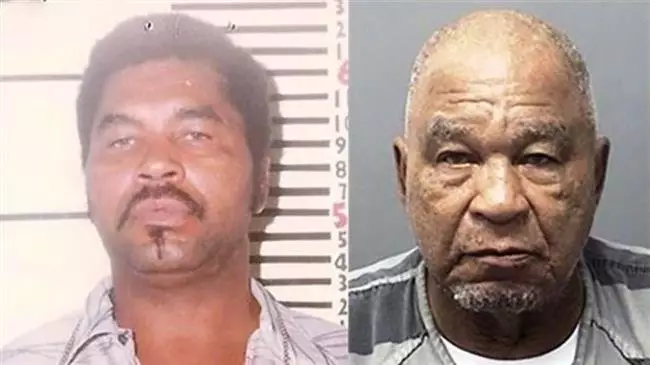 A man convicted of three California murders and long suspected in numerous other deaths now claims he was involved in about 90 killings nationwide spanning nearly four decades, and investigators already have corroborated about a third of those, making him one of the most prolific killers in US history.
Ector County District Attorney Bobby Bland said 78-year-old Samuel Little was booked into jail this week following his indictment in the 1994 death of a Texas woman. Investigations are ongoing, but Little has provided details in more than 90 deaths dating to about 1970, Bland said.
Little was brought to Texas in September, and investigators with law enforcement agencies in several states traveled to speak with him about unsolved homicides.
"They're able to match up over 30 cases so far," Bland said. "So far we don't have any false information coming from him."
If the number of killings Little claims to have committed proves true, it would make him one of the most prolific killers in US history.
Ted Bundy confessed to 30 homicides from about 1974 to 1978. John Wayne Gacy killed at least 33 boys and young men in the 1970s.
Arguably one of the deadliest globally was an English general practitioner named Harold Shipman, who an investigative panel determined was responsible for the deaths of 250. He was convicted in 2000 in the deaths of 15.