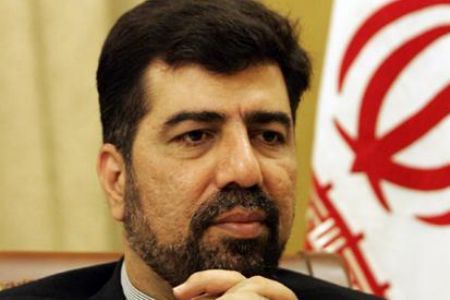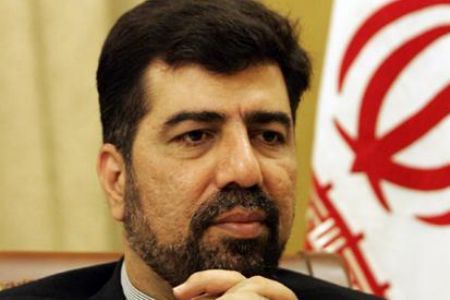 Iran's Ambassador to Beirut Ghazanfar Roknabadi says the United States and Israel have become exhausted due to the repercussions of the duo's frequent defeats in the region.
Countering [the threats of] the occupying regime of israel constitutes the priority in Iran's foreign policy, IRNA quoted Roknabadi as saying on Thursday.
Iran's envoy to Lebanon also slammed the dual policies of certain Western countries and their allies in the region, adding that their efforts are mainly aimed at supporting israel and weakening the resistance of regional countries against Tel Aviv.
The Islamic Republic will support the legitimate demands of people in the region and across the world, he noted.
The Iranian diplomat pointed to the ongoing developments in Syria and stated that the majority of Syrian people have explicitly expressed their support for President Bashar al-Assad.
Syrians have proved that they are fully aware of the enemies' plots to inflict damage on their resistance and called for the implementation of reforms proposed by the Syrian government, added Roknabadi.
Syria has been experiencing unrest since mid-March, with demonstrations being held both against and in favor of President Assad.
Damascus blames "outlaws, saboteurs and armed terrorist groups" for the unrest, saying it is being orchestrated from abroad.
In interviews with israeli news outlets over the past few months, the Syrian opposition members have "clearly expressed their vision for the future of Syria and their interest in establishing relations with the Tel Aviv regime," according to informed sources in Syria.
However, Syrian people have repeatedly expressed solidarity with the government over the past weeks.