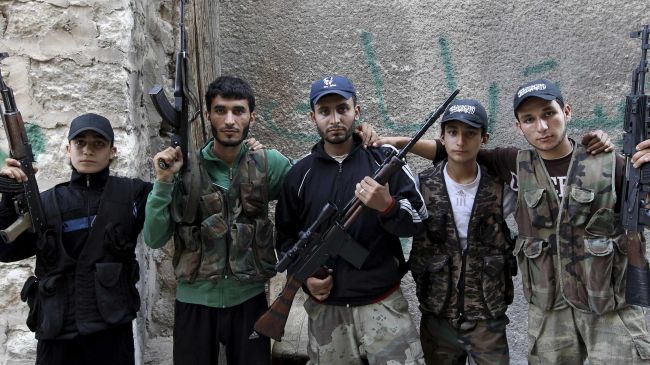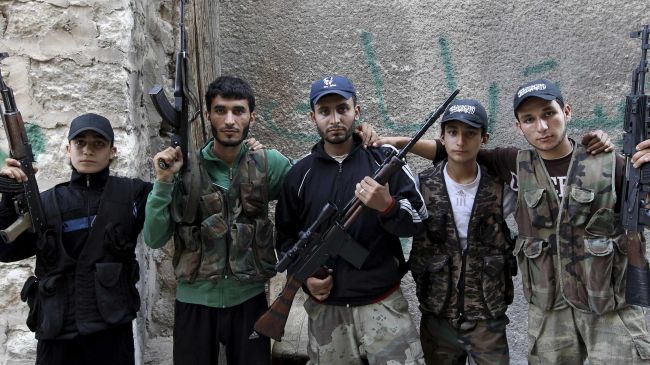 The United States and Israel, both supporters of the insurgency in Syria, have been overwhelmed by the ongoing crisis in that country, an analyst tells Press TV.
"…I feel that at this time, Syria has been such a disaster in terms of public relations for America and for Israel," Mark Glenn said in a Sunday interview.
"The whole world knows what took place there, that this was not some grassroots insurgency on the part of a bunch of freedom fighters, that these were nothing but terrorists who were trained by the United States and Israel," he added.
Glenn said the US and other Western governments supporting militants in Syria "are eager to kind of close the chapter on this" crisis.
The analyst said the foreign-backed militants in Syria are infuriated because they "have basically been abandoned" by their foreign backers and that "they are not going to get the revolution they had hoped that they would get."
Glenn, however, stated that countries wishing for the return of stability to Syria "will be able to contain this 'insurgency' and round these dogs up and put them in the pan where they belong."
Syria has been gripped by a deadly crisis since 2011. According to reports, the Western powers and their regional allies – namely Qatar, Saudi Arabia and Turkey – are supporting militants operating inside Syria.
More than 100,000 people have been killed since the beginning of the conflict in Syria in March 2011.
The prolonged militancy has also forced millions of Syrians to flee their homes.