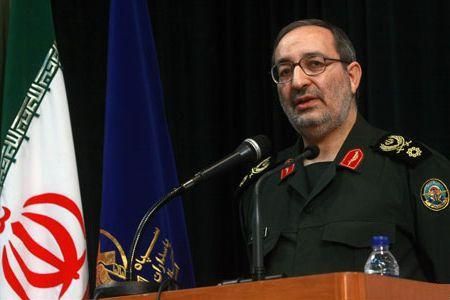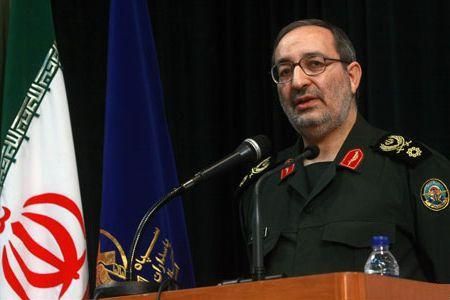 A senior Iranian commander says the US and zionist Israel, whose intelligence services are responsible for the murder of Iranian elites, are the main sponsors of terrorism in the world.
"Assassination of prominent figures and elites of the country, especially in the scientific and nuclear fields, which are carried out to obstruct the progress of the Iranian nation, shows there is no end to the grudges held by the enemy against the Revolution," IRNA quoted Deputy Head of Iran's Armed Forces Joint Chiefs of Staff Brigadier General Massoud Jazayeri as saying on Sunday.
He added that terrorism stems from dictatorship, exploitation, colonialism, arrogance and humiliation of other societies by hegemonic powers.
Jazayeri was speaking on the eve of the anniversary of the assassination of former Iranian president, Mohammad Ali Rajaei, and his prime minister, Mohammad Javad Bahonar, who were killed by the terrorist Mujahidin-e Khalq Organization (MKO) in a bomb blast in the 1980s.
Dubbing the 9/11 terror attacks as staged and suspicious, General Jazayeri went on to say that the assaults opened a new chapter in the US invasions of other countries and the fostering of state terrorism.
Describing terrorism as a threat against global peace, he proposed that an alliance of elites and thinkers be formed to build a suitable culture for fighting terrorism.
General Jazayeri said the abduction of people was a blatant instance of terrorism.
"Investigations show that most kidnappings have been carried out by the Zionist regime [of Israel], US, and UK. Therefore, international anti-terrorism organizations should make it their priority to bring the heads and officials of intelligence services of these regimes to justice," he said.