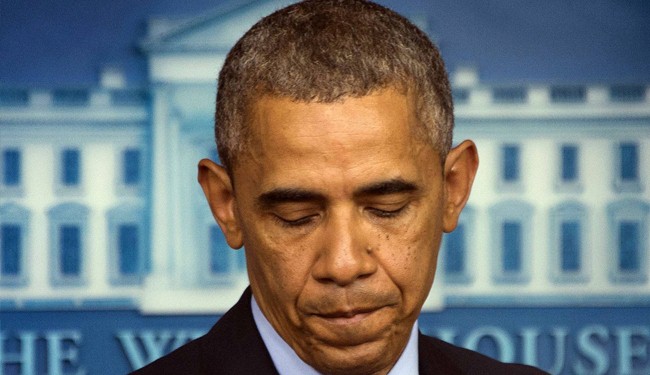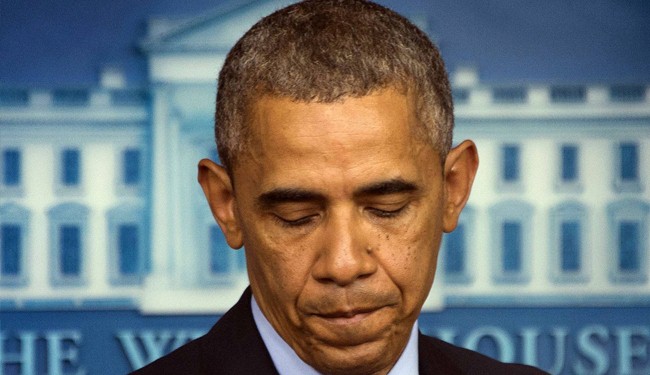 Iranian foreign ministry official says the government of US President Barack Obama is not serious in combating terrorism in Iraq.
"Obama's recent remarks showed that the White House lacks serious will for confronting terrorism in Iraq and the region," Iran's Deputy Foreign Minister for Arab and African Affairs Hossein Amir-Abdollahian said on Friday.
The Iranian official's comments came one day after Obama said he plans to send military advisors to Baghdad without announcing any further action against the Takfiri militants of the so-called Islamic State of Iraq and the Levant (ISIL).
Amir-Abdollahian said the US "delay" in fighting terrorism and the ISIL has "fuelled suspicions and doubts about the US objectives in Iraq."
He added that the United States is concentrating its efforts on "fuelling sectarianism" in Iraq instead of fighting terrorism there.
Amir-Abdollahian said Washington's failure to make a distinction between "terrorists and political opposition groups" in Syria further strengthened terrorism and resulted in the creation of such groups as the ISIL.
On June 10, the ISIL militants took control of the city of Mosul, the capital of Iraq's Nineveh Province. They later took control of the city of Tikrit, located about 140 kilometers (87 miles) northwest of the capital, Baghdad.
Fierce clashes are underway between Iraqi armed forces and the ISIL militants, who have vowed to take their atrocities to the Iraqi capital and other cities across the country.
Earlier this week, Iraq's Prime Minister Nouri al-Maliki lashed out at Saudi Arabia for supporting the ISIL terrorists.