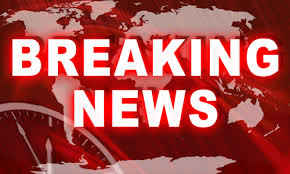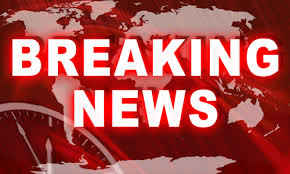 At least three people have been killed in a drone strike by US-led forces in Afghanistan's eastern province of Kunar.
Abdul Habib Sayed Khel, the provincial police chief, says the deaths were a result of an overnight drone strike targeting a village in the Marawara district.
Drone strikes by US-led forces in Afghanistan have surged in the recent weeks.
On June 18, a US drone struck the Qara-Bagh district of southeastern Ghazni Province, killing at least 12 people.
American drone strikes remain a controversial issue in Afghanistan and neighboring Pakistan.
While Washington claims that the aerial strikes target militants, many of the targets have later turned out to be civilians, according to witnesses.
The US military and the CIA spy agency conduct the deadly drone strikes as part of the US administration's official targeted killing program.