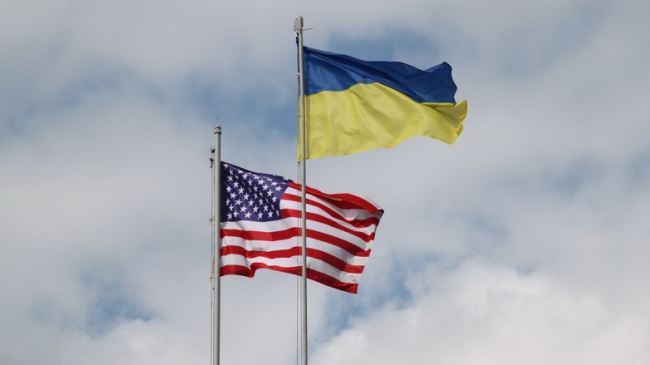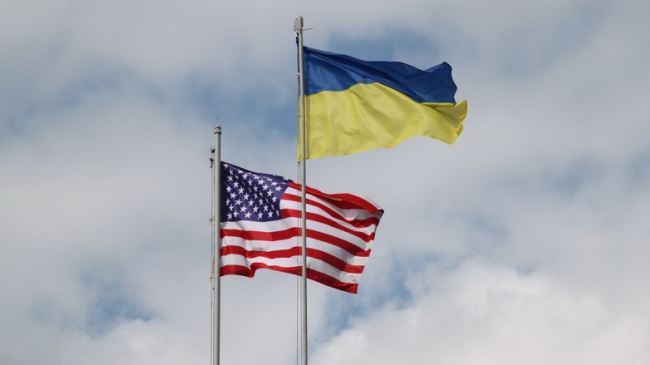 A US-led military maneuver has begun in western Ukraine, amid continued fighting between government troops and pro-Russian forces in the country's east.
The military drill, dubbed "Rapid Trident 14," started early Monday near Ukraine's border with Poland and involves 1,300 troops from over a dozen countries.
According to the US army, the troops come from 12 NATO members, including Germany, the UK, Poland, Norway and Canada, as well as non-members Azerbaijan, Georgia and Moldova.
The eleven-day drills will take place near the western city of Yavoriv and will not involve the live firing of weapons.
The US Defense Ministry said the exercise will increase interoperability among Ukraine and the participating nations.
Ukrainian Defense Minister Valeriy Heletey earlier announced that NATO member states have begun supplying weapons to the country's forces despite a truce between Ukrainian troops and pro-Russians.
Meanwhile, heavy fighting between government troops and pro-Russian forces continues around the eastern city of Donetsk. According to Donetsk city hall officials, six civilians were killed on Sunday in heavy shelling around the city and its airport.
Kiev accused pro-Russians of threatening the truce by intensifying attacks against government positions. This is while, on September 13, the pro-Russia forces defending a checkpoint near the village of Olenivka, south of Donetsk accused the Ukrainian army of violating the truce.
The ceasefire agreement was reached between Kiev and the pro-Russians on September 5, after Russian President Vladimir Putin and Ukrainian President Petro Poroshenko hammered out a compromise deal aimed at ending the heavy fighting.