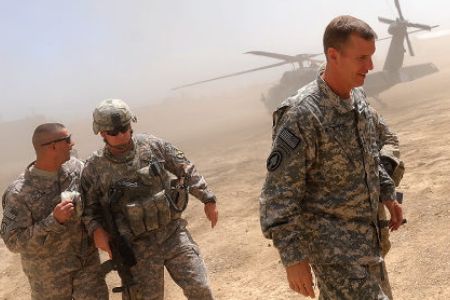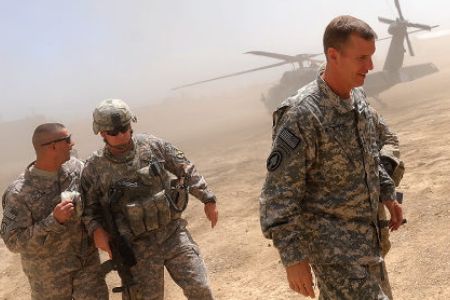 A US-led airstrike has killed at least 10 people in east Afghanistan amid growing discontent over the rising number of civilian fatalities in the war-wracked country.
An airstrike conducted by US-led coalition forces on Sunday claimed the lives of at least ten people in Afghanistan's eastern province of Paktika, the military alliance said.
Thousands of Afghan people have lost their lives as a result of military operations by the foreign troops since the 2001 US-led invasion of Afghanistan.
Kunar provincial police Chief Gen. Khalilullah Ziayi confirmed that the militants had stopped four vehicles in Chapa Dara district and captured several dozens of men.
The security situation remains fragile throughout the war-ravaged country despite the presence of 150,000 US-led foreign forces.
The war in Afghanistan, with civilian and military casualties at record highs, has become the longest war in US history.