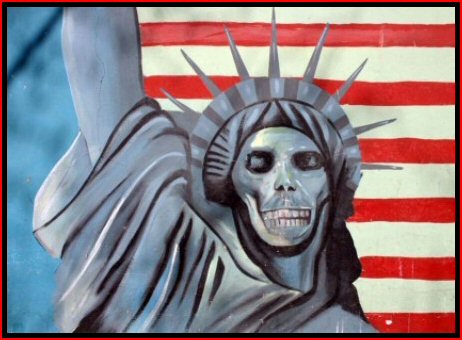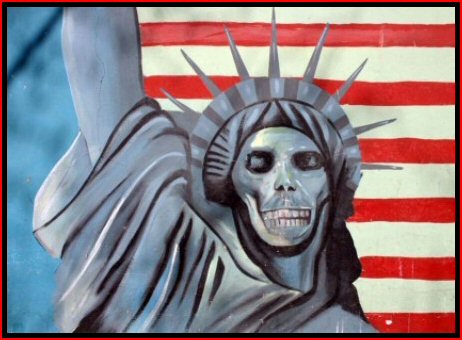 The United States has knocked down bans on same-sex marriage in three more states, almost two weeks after it legalized the marriage in five other states.
Barriers to the marriage were lifted in Arizona, Alaska and Wyoming on Friday in addition to Indiana, Oklahoma, Utah, Virginia and Wisconsin where the Supreme Court legalized the marriage on October 6.
US District Judge John Sedwick issued the ruling to lift restrictions on gay marriage, saying they were "unconstitutional by virtue of the fact that they deny same-sex couples the equal protection of the law."
Also, the Supreme Court refused to accept a request from Alaska to block a ruling issued by a federal judge allowing the marriage. Additionally, another district judge in Wyoming called the curbs on the marriage unconstitutional making it legal.
Republican Governor Matt Mead in Wyoming said he did not favor the decision. "While this is not the result I and others would have hoped, I recognize people have different points of view and I hope all citizens agree we are bound by the law."
The number of states authorizing the marriage jumped from 24 to 27 with the new rulings making possible its rapid expansion to five more states.
Experts predict that West Virginia, North Carolina, South Carolina, Kansas, Colorado as well as the District of Columbia will soon lift their bans on the marriage.
According to White House spokesman Josh Earnest, President Barack Obama believes "it's wrong to prevent same-sex couples who are in loving, committed relationships and want to marry from doing so."
Opponents of gay marriage said that they would continue to prolong the state bans in court.