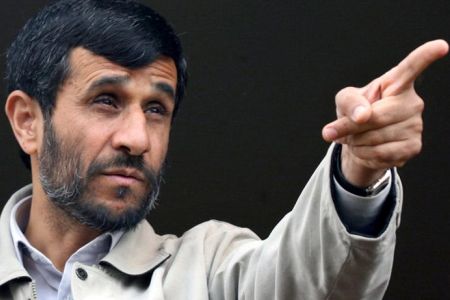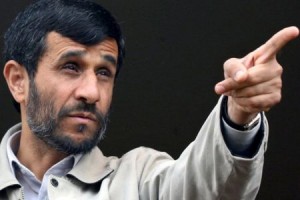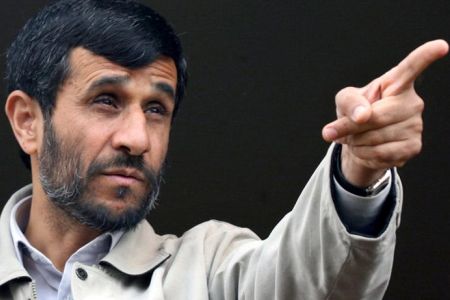 Iranian President Mahmoud Ahmadinejad has censured foreign military invasion of Bahrain in an attempt to counter people of the Persian Gulf state, holding the US accountable for the move.
"This military invasion was a foul and doomed experience. Regional nations hold the US government accountable for such a heinous behavior," said President Ahmadinejad on Wednesday.
"The US seeks to save the Zionist regime (Israel) and suppress popular uprisings. So, it supports certain governments," the Iranian chief executive told reporters following a cabinet session.
He added that the ongoing massacres are a stigma for the United States which will "uproot the US" in the region.
"How can a person rule his people while he interacts with them via arms? A government should belong to its people," President Ahmadinejad noted.
He pointed to "unjustifiable and irreversible" acts of violence against anti-government protesters in crisis-hit Bahrain and emphasized that such measures would bear no fruits.
The Iranian president recommended that Bahraini officials negotiate with people and meet their demands.
On Monday, a Saudi official said that more than 1,000 troops, part of the Persian Gulf countries' Peninsula Shield Force, had entered Bahrain, aiming to quell the escalating anti-government protests at the request of the Bahraini government.
Bahrain's government is continuing its military crackdown on anti-government protesters that demand the downfall of decades-long regime of al-Khalifa family.
Several people have lost their lives and hundreds of others have sustained injuries following the Bahraini government's violent crackdown on demonstrators.
On Tuesday, six people died and more than 1,000 others were injured in clashes between anti-regime protesters and Bahrain's security forces.