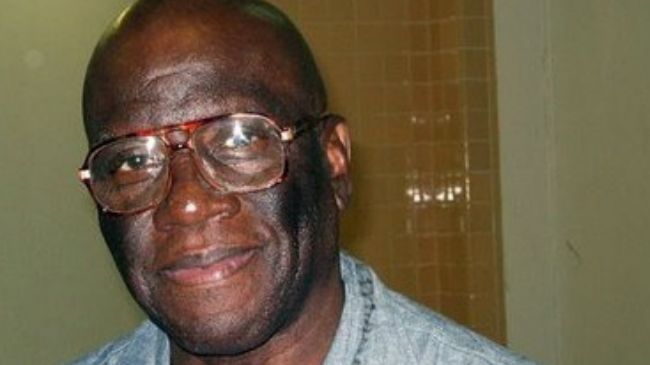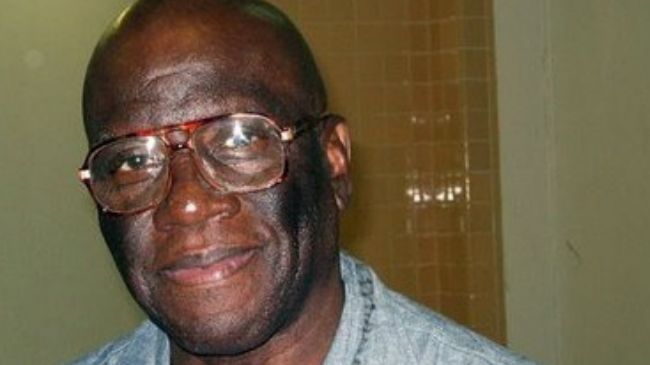 An American prisoner, who was released a few days ago after spending 41 years in solitary confinement, has died of liver cancer.
The 71-year-old Herman Wallace was freed on Tuesday after a US federal judge overturned his conviction for the murder of a prison guard, saying his 1974 trial had been "unconstitutional."
His attorneys said he died at a supporter's home in New Orleans.
"One of the final things that Herman said to us was, "I am free. I am free"," they said.
Wallace, who was a former Black Panther and member of the "Angola 3," and two other inmates were held in solitary confinement for years.
Wallace and Albert Woodfox, who was also convicted, have denied the killing, saying they were set up because they founded a chapter of the Black Panthers at Angola.
The inmates charged with killing the guard became known as the "Angola 3." The third prisoner eventually became a prosecution witness.
Louisiana, where he was imprisoned, had refused to free Wallace on medical grounds over his terminal cancer.
Campaigner for Amnesty International Tessa Murphy criticized prison officials.
"The Louisiana prison authorities put this man through hell," Murphy said. "There were longstanding concerns about the safety of his conviction and it's some small consolation that Herman died a free man."