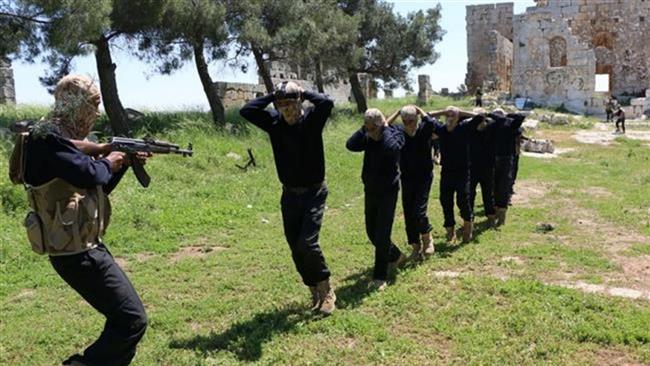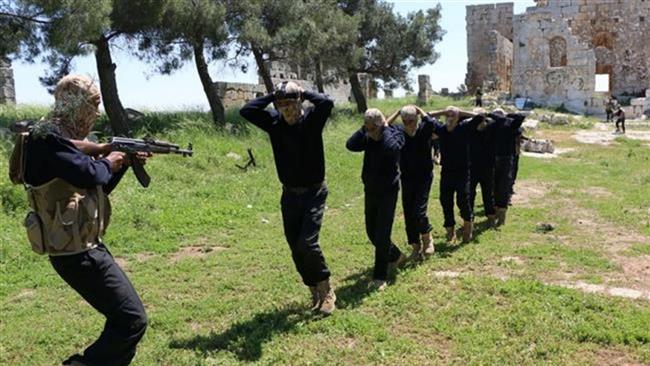 The US military has acknowledged bombing a Syrian militant unit it had trained and armed purportedly to fight Daesh in the country, a report says.
The incident was the most serious setback for a controversial Pentagon program that is angling to find new recruits for training after last efforts ended in disaster, the Wall Street Journal reported on Friday.
The Pentagon carried out a series of airstrikes in and around Syria's northern town of Mare' on May 27 and May 28. The Mutasim Brigade, a force of US-trained militants, said one of the airstrikes hit the brigade.