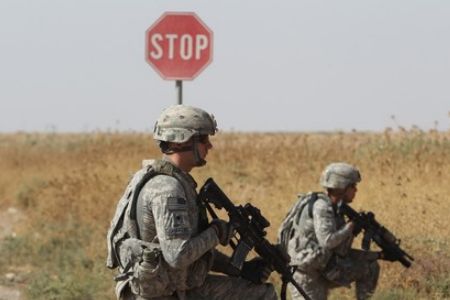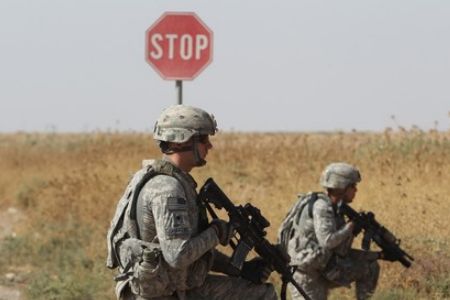 The United States forces have shot and killed an Iraqi driver on his way to work in Baghdad, claiming that the victim had failed to heed warnings.
Karim Obaid Bardan was heading for the Baghdad International Airport on Sunday, when he came under the fatal attack, the Associated Press reported.
The military said the driver was approaching an American military convoy in a threatening way.
"As a result … a decision was made to engage it with small-arms fire in order to stop it and to protect the convoy from a possible attack," said Army Col. Barry Johnson, a US military spokesman in Baghdad.
The incident came a day after Iraq's Prime Minister Nouri al-Maliki warned against any extension to the presence of foreign forces in the strife-weary country's soil beyond 2011 — when Washington is expected to take all its forces out. Currently Iraq hosts to less than 50,000 American troopers.
"I do not feel the need for the presence of any other international forces to help Iraqis control the security situation," he said, taking one of his harshest-ever tones with Washington.
Also on Sunday, a roadside bomb went off elsewhere in Baghdad, killing one passer-by and injuring three others, including two policemen.
Iraq continues to wrestle with violence in the eighth year of the presence of the US-led military in the country.
Over one million Iraqis have been killed during the US-led occupation, according to the California-based investigative organization Project Censored.