North America
Iraq
Middle East
US Occupation's Logistics Convoy Targeted in Iraq's Al Diwaniyah
An Iraqi security source said an explosion took place on route of a convoy carrying US logistics equipment in al-Diwaniyah province in southern Iraq on Thursday.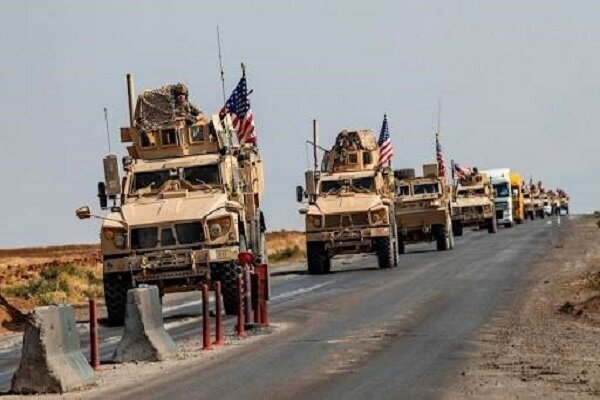 An Iraqi security source said that a US logistics convoy was targeted in Al-Diwaniyah province, Sabereen News Telegram channel reported.
According to the report, this explosion was taken after by an explosive package and any casualties as a result of incident have not been reported.
The presence of US forces on Iraqi soil faces strong political and popular opposition in the country, but any bylaw has not yet been implemented for the expulsion of US forces from Iraq.