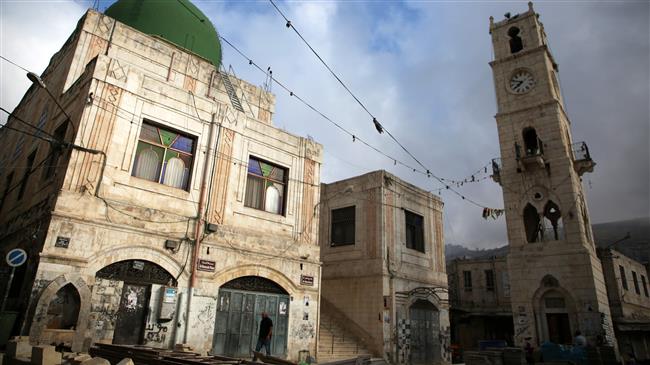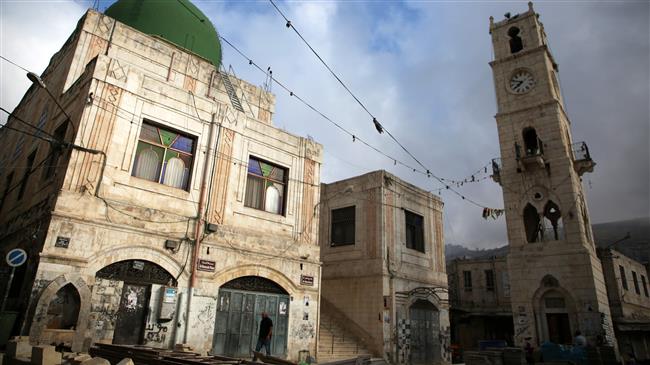 American officials have been forced to cancel a visit to a Palestinian bureau and a nearby town in Israeli-occupied West Bank after protests by Palestinian factions.
The officials from the United States Consulate General in Jerusalem al-Quds were expected to visit the offices of the Palestine Securities Exchange offices in the city of Nablus in northern West Bank and tour the town of Sebastiya.
On Thursday, however, Nasr Abu Jeish, a senior official with the Palestinian People's Party, told the Palestinian Ma'an news agency that the visits had been called off after representatives of various Palestinian factions protested outside those offices.
Abu Jeish said the Palestinians were opposed to the visit because of the US administration's "bias" in favor of Israel as well as "attempts to impose the 'Deal of the Century'" on them.
The Deal of the Century is the namesake of an initiative by US President Donald Trump to end decades of conflict between the Israelis and the Palestinians. It is yet to be unveiled.
According to an Israeli intelligence website, the initiative envisages the establishment of a Palestinian state with limited sovereignty over around half of the West Bank and would also designate the town of Abu Dis, east of al-Quds, as the capital of Palestine.
Trump's son-in-law and his senior adviser Jared Kushner and Jason Greenblatt, the president's special adviser for international negotiations, are reportedly the main architects of the plan.
Trump's era has been marked by unprecedented pro-Israeli moves, which saw him recognize Jerusalem al-Quds as Israel's "capital" late last year.
Following the move, the Palestinian Authority stopped recognizing Washington's role in "peace" negotiations. It has also been boycotting US administration officials ever since.
The ruling Fatah faction has also voiced opposition to visits by any representative of the US administration to the West Bank.
President Mahmoud Abbas says Palestinians no longer consider the "dishonest" US as a peace mediator.
The Fatah party, which is headquartered in the West Bank, meanwhile, said in a statement that it would take "legal and popular action" against any Palestinian institution that defied the boycott of US administration officials.
"Receiving any representative of the US administration is rejected and is a deviation from the national will," it said.
The Nablus protest, the party said, took place against Trump's plan and "all conspiracies being concocted against the Palestinian cause."