Asia-Pacific
Pakistan
US, Pakistani Regime continue killing Pakistanis-Five Pakistanis killed, 25 injured as rockets hit near Peshawar airport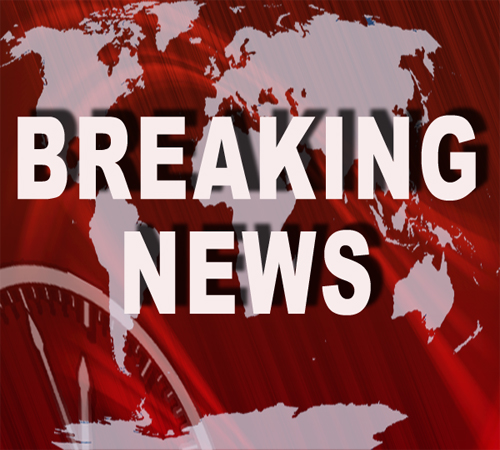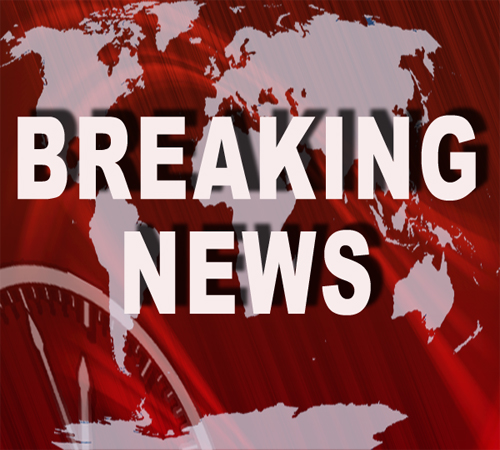 At least five people have been killed and more than two dozen injured after rockets and gunfire from an unknown direction hit the airport near the Pakistani city Peshawar.
Three of at least five rockets fired into Bacha Khan International Airport in Pakistan have exploded killing five people and injuring dozens, Pakistani security forces report .
The attack was immediately followed by a heavy gunfire from as of yet unidentified attackers.
The airport has been sealed off by security forces, and a state of emergency declared.
There are no reports on the situation inside the airport but hospital sources have confirmed five deaths and at least 25 injuries, some of them critical.
The gun battle between security forces and militants is still going on, a senior government official reported.