North America
US police killings of blacks top story of 2014: US Journalists Poll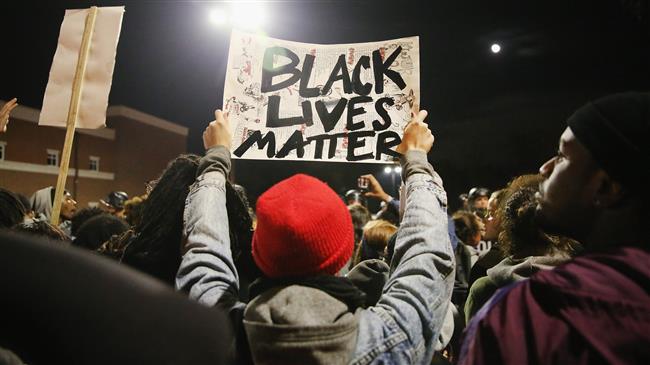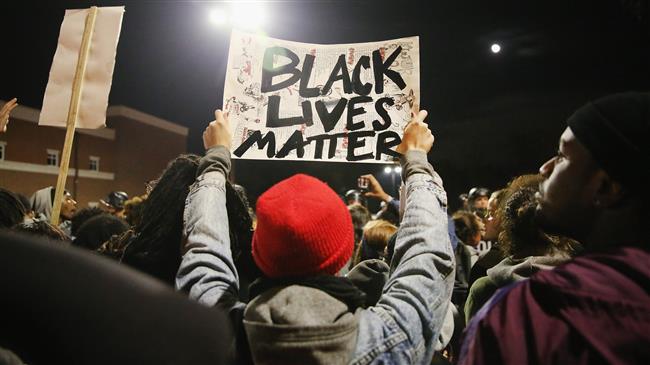 The killing of unarmed black people by white police officers in the United States was voted by American journalists as the top news story of 2014, according to a new survey.
The police killings of African Americans was chosen as the No. 1 news story because of the investigations and massive protests they inspired across the US, The Associated Press' annual poll of US editors and news directors showed.
The unnecessary use of heavy-handed tactics by police as well as the racial profiling of minorities has become a major concern in the US.
Several unarmed black men have been killed as a result of police brutality in recent months, including Eric Garner, who was killed in New York City after a white officer put him in a chokehold during an arrest for selling loose cigarettes.
In Ferguson, Missouri, 18-year-old Michael Brown was shot to death by a white officer in August. Some witnesses said Brown had his hands up in surrender while others said he was charging the officer.
After grand juries decided not to indict the officers, a series of protests erupted across the US. Demonstrations were held once again in major US cities on New Year's Eve to protest the police killings.
According to the AP poll, the second top story was the devastating outbreak of the Ebola virus in West Africa, with a death toll now approaching 7,000. The death of a Liberian man infected with Ebola in Dallas, Texas, as well as other cases involving US health workers, sparked worries about the spread of the deadly virus in the US.
The No. 3 story was the brutal actions of ISIL terrorists in Iraq and Syria and the US-led military campaign against the terrorist group in those countries, the AP poll found.