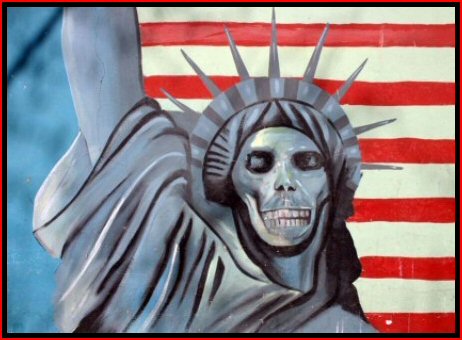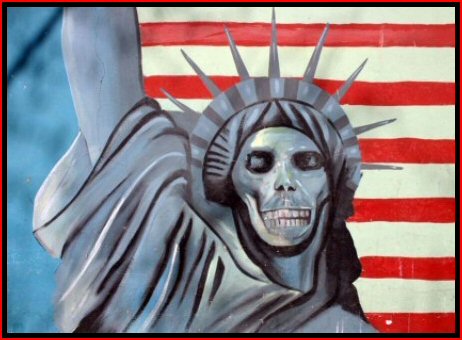 The US government has a taken a further step in implementing its pledge for imposing sanctions on Turkey as a row between the two NATO allies over the imprisonment of Americans in Turkey keeps widening.
Two sources said on Wednesday that the White House was preparing the so-called "designation packages", a list of individuals and entities that could become the target of US economic sanctions against the government of Turkish President Recep Tayyip Erdogan.
The list is being prepared under a law known as the Global Magnitsky Act of 2016 which allows the government of President Donald Trump to impose sanctions on individuals, companies or other entities involved in corruption or human-rights abuses anywhere in the world.
Sources said the sanctions aimed at Turkey will be based on a model earlier tested against Russia where people close to President Vladimir Putin have been targeted by various bans, including seizure of assets in the US, travel bans and prohibitions on doing business with US entities.
The sanctions come amid a widening row between the US and Turkey over the continued imprisonment of evangelical Pastor Andrew Brunson and employees of US diplomatic mission in Turkey. Erdogan and other officials in Ankara have refused repeated calls from Trump administration for the release of the prisoners, saying they should face trial for involvement in terrorism-related activities.
The news of US compiling the list of sanctions targets affected the Turkish lira. The currency has dropped 3 percent since July 26, when US officials threatened for the first time that there would be economic sanctions over the Brunson case.