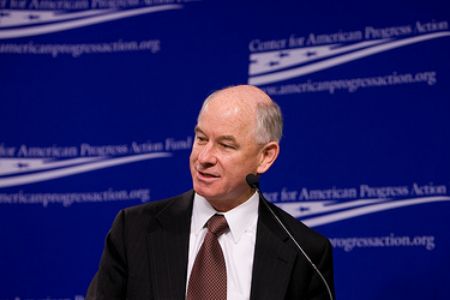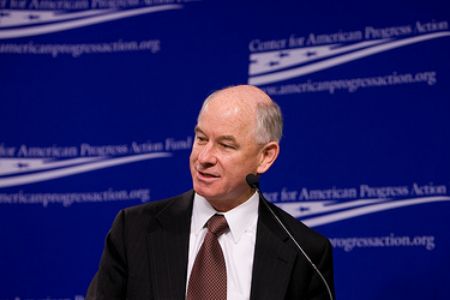 US State Department spokesman Philip Crowley says Washington is ready to negotiate with Tehran on the nuclear issue and any other subject that Iran may raise in the upcoming Geneva talks.
"We will come to Geneva prepared to talk about the nuclear issue and any other issue that the Iranian government might raise," Crowley told reporters at a press briefing on Friday.
Dialog between Iran and the P5+1 — consisting of Britain, China, France, Russia, the United States and Germany — has been stalled since October 1, 2009, when the two sides met in Geneva, Switzerland.
The Islamic Republic has announced that its multifaceted talks with the P5+1 would restart on December 6 in Geneva.
Tehran has made it clear that the comprehensive talks with P5+1 will not include the nuclear issue as the case has been resolved.
This is while US Secretary of State Hillary Clinton said Wednesday that the negotiations should focus "first and foremost" on Tehran's nuclear program.
Clinton added that the talks would also include the initial nuclear fuel swap that the Vienna Group — France, Russia, the US, and the International Atomic Energy Agency — proposed in 2009.
During negotiations in Geneva, the Vienna Group offered to ship most of Iran's low-enriched uranium out of the country in exchange for reactor fuel from potential suppliers that is Russia and France.
Iran issued a declaration with Turkey and Brazil on May 17 after the West refused to provide concrete guarantees that Iran would receive the fuel in due time.
Under the declaration, Tehran expresses readiness to exchange 1,200 kg of its low-enriched uranium on Turkish soil with 20 percent-enriched nuclear fuel.
Iran says it will not talk nuclear with the P5+1 but is ready to negotiate the fuel swap with the Vienna Group based on the Tehran Declaration.