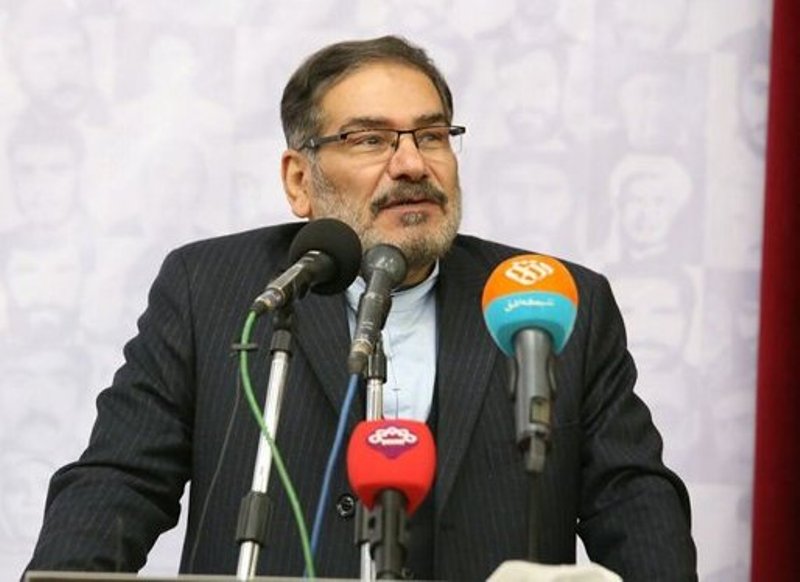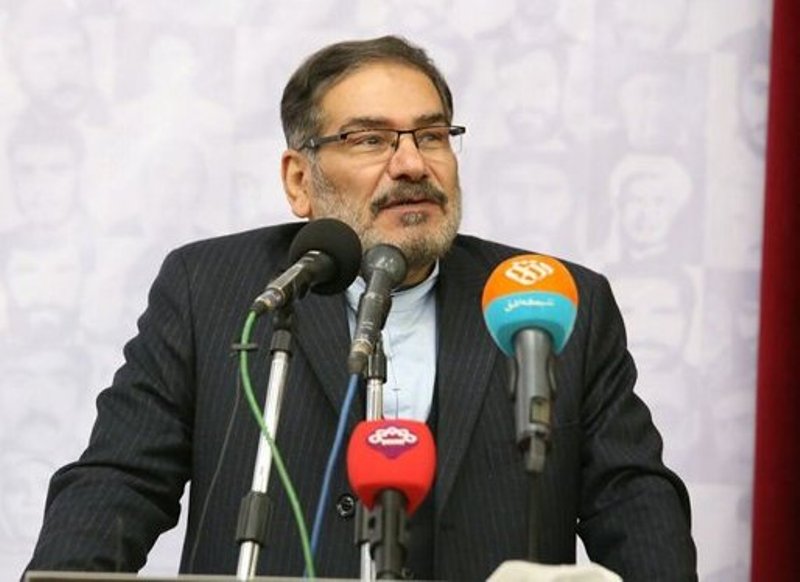 It was the US officials who repeatedly offered Iran to resume negotiations with the country, said the secretary of National Security Council in Tehran on Monday.
'When I was in Afghanistan, the Americans offered us two times to restart negotiations with Iran,' said Ali Shamkhani addressing the International Conference on Defense and Security in West Asia being held in the Supreme National Defense University in northern Tehran.
The Americans are lying that it was Iran that sent such a message, Shamkhani said.
'Under Obama, they intended to 'eliminated every single nut and bolt' of Iran nuclear deal, but the sanctions weren't effective so they decided to negotiate,' he added.
Iranians are not going to negotiate with the kind of people who are illogical in their approach, he said, adding that the US proved they are not to be trusted.
[US President Donald] Trump has quit the international agreements, he stressed.
The Secretary of Iran National Security Council also said that the enemies calls their actions 'humanitarian' and when it comes to Iran doing the same actions, they talk about exporting the Islamic Revolution and wasting national resources.
Iran has three pillars in its policies: collective security, opposition to change of borders, and strong objection against presence of extra-regional forces, he said.
Touching on US pullout from Syria, Shamkhani also said that the process tends to bode for a dark future for the US.
'Today we are witnessing formation of a trend against those trying to destabilize the region a trend that prescribes the US to leave the region,' he said.
The Iranian top security official went on to blast Washington for failing to materialize establishment of security in Afghanistan and its claims about leaving the country.
In reference to the fight against Daesh (ISIS), he said the US had nothing to do with the fall of the terrorist group and has no other choice but to leave.
The Americans will not abandon promoting Iranophobia and committing killings, he added.
Shamkhani said the National Security Advisor of the United States John Bolton is making decision based on the bulletins of the Mujahedin-e Khalq Organization (MKO aka MEK).
It is simplistic to use such bulletins and quote MKO's exact phrases in the US national security documents, he said.
He also said that the US will before long have to leave the Persian Gulf as well.