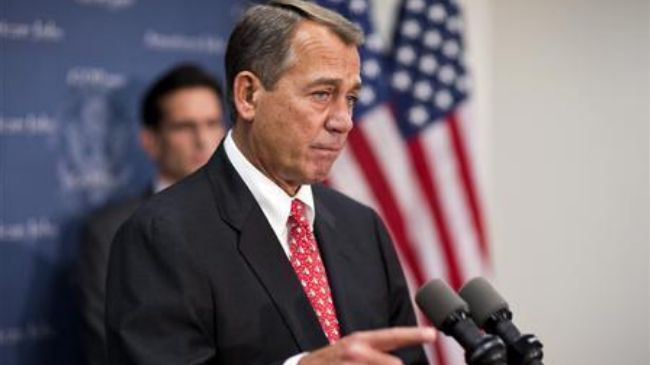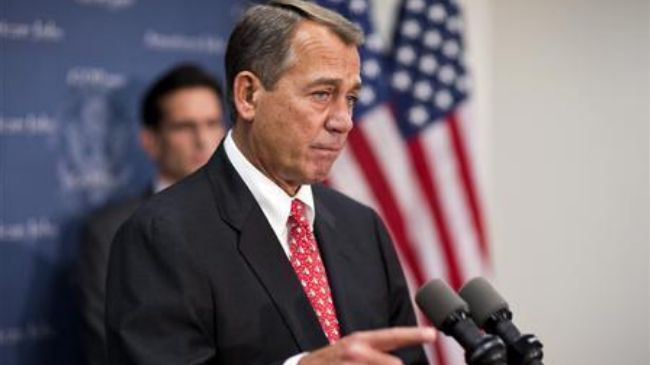 Republicans and Democrats in the United States remain at loggerheads over the terms of a budget deal to avert a fiscal cliff of tax hikes and spending cuts.
Republicans in Congress on Tuesday said that they could unilaterally introduce a "plan B" before the end of 2012 to raise taxes on income more than $1 million while introducing low rates for other taxpayers.
The White House rejected the "plan B" proposal by House Speaker John Boehner, saying the plan does not ask enough of the wealthiest US nationals on taxes.
Later in the day, House Majority Leader Eric Cantor said he foresees a vote on "plan B" on Thursday, and he anticipates to have enough votes to pass the measure.
Congress and the White House have so far failed to strike a deal. Failure to reach a deal will trigger sharp tax increases and spending cuts. That will shrink consumer spending, stifle job growth, topple stock prices, and eventually push the economy into recession.