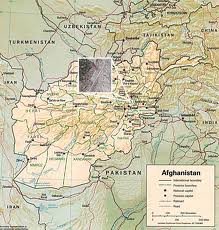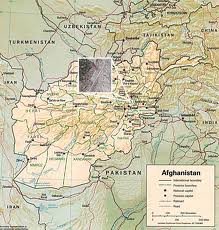 The US-run Bagram airbase in eastern Afghanistan has been hit by at least 12 rockets, Afghan officials say.
The officials said on Monday that the attack was carried out overnight on the airfield, which is located in Parwan Province and is the largest US military base in Afghanistan.
The Taliban militant group has claimed responsibility for the attack.
The militants say several American soldiers have been killed and injured and that the attack caused a fire inside the base.
The US military has yet to comment on the issue. This is the second time in October that Bagram has been hit with rockets.
The airbase has come under numerous rocket attacks since it was set up by the US army after the invasion of Afghanistan in 2001 as part of Washington's so-called war on terror.
The offensive removed the Taliban from power, but the country is still gripped by insecurity.
According to the latest figures released by icasualties.org, more than 3,390 foreign soldiers have been killed in Afghanistan since the US-led invasion of the country over eleven years ago.
The increasing number of military casualties in Afghanistan has caused widespread anger in the US and other NATO member states, undermining public support for the Afghan war.