North America
US sanctions groups supporting Iran's nuclear energy program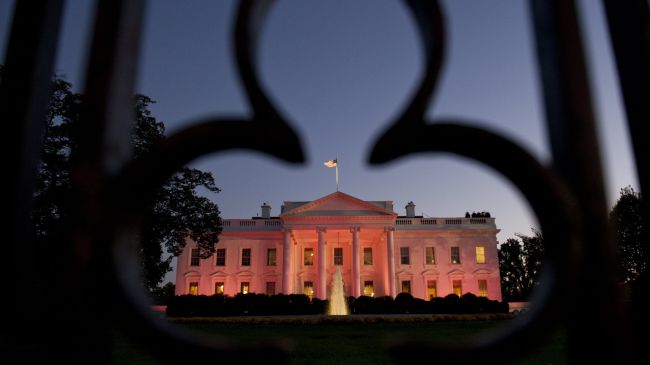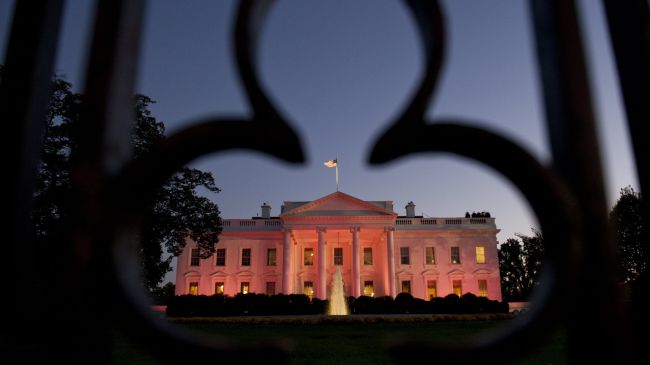 The United States has issued new sanctions against a number of companies and individuals for "providing support for" Iran's nuclear energy program.
The US Departments of Treasury and State announced the new sanctions on Thursday to remind businesses all around the world that Washington is "committed to vigorously enforcing" its sanctions against Iran despite an interim nuclear deal recently reached between Iran and the five permanent members of the UN Security Council plus Germany.
"Today's actions should be a stark reminder to businesses, banks, and brokers everywhere that we will continue relentlessly to enforce our sanctions," said Treasury Department official David Cohen.
According to a statement on the US Treasury Department's website, Thursday's sanctions freeze any assets that the targeted companies and individuals "may currently have or that come under U.S. jurisdiction."
The sanctions also prohibit transactions between the targeted groups and individuals and "any U.S. person."
The move by the administration of US President Barack Obama comes as hawkish senators on Capitol Hill are pushing for a new anti-Iran sanctions bill.
A Senate aide has told the Washington Post that senators Robert Menendez (D-New Jersey) and Mark Kirk (R-Illinois) are proposing new anti-Iran sanctions legislation.
As the chairman of the Senate Banking Committee, Senator Tim Johnson (D-South Dakota), has said that he is "inclined to support" the White House by holding off on an anti-Iran sanctions vote, Senate Majority Leader Harry Reid (D-Nevada) has to decide whether the anti-Iran bill proposed by Menendez and Kirk gets a full Senate floor vote.
Iranian Foreign Minister and top nuclear negotiator Mohammad Javad Zarif has already warned that the interim deal over Iran's nuclear energy program "is dead" if US Congress passes new sanctions against Tehran.