Korea
US sanctions N Korea over alleged assassination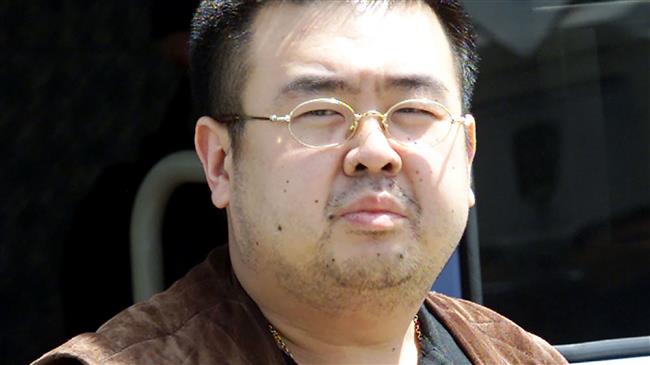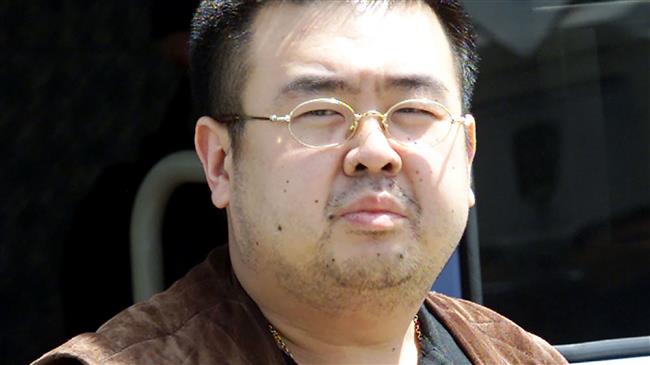 The US has imposed further sanctions against North Korea after formally accusing North Korean leader Kim Jong-un of involvement in the assassination of his half-brother in 2017.
"The United States determined under the Chemical and Biological Weapons Control and Warfare Elimination Act of 1991 (CBW Act) that the Government of North Korea used the chemical warfare agent VX to assassinate Kim Jong-nam, in the Kuala Lumpur airport," said State Department spokeswoman Heather Nauert on Tuesday.
She added that the fresh sanctions came into effect on Monday, after Washington "officially" determined that the North Korean government was involved in the assassination.
Kim Jong-nam was killed on 13 February, 2017, by two women who smeared his face with the substance at Kuala Lumpur International Airport in Malaysia.
Malaysia and South Korea have also accused Pyongyang of being behind the killing, but the North has repeatedly denied any involvement in the killing.
Kim's death sparked a fierce diplomatic row between Kuala Lumpur and Pyongyang, with both countries expelling each other's ambassadors. Malaysia also canceled a visa-free travel deal with North Korea.
Kim Jong-nam, the eldest son of former North Korean leader Kim Jong-il, had been living in exile since 2003.
North Korea is already under numerous harsh UN and other international sanctions over its weapons programs
It has vowed to keep up the development of its weapons programs as a deterrent against foreign aggression, including by the US, which has substantial offensive military presence in the region.