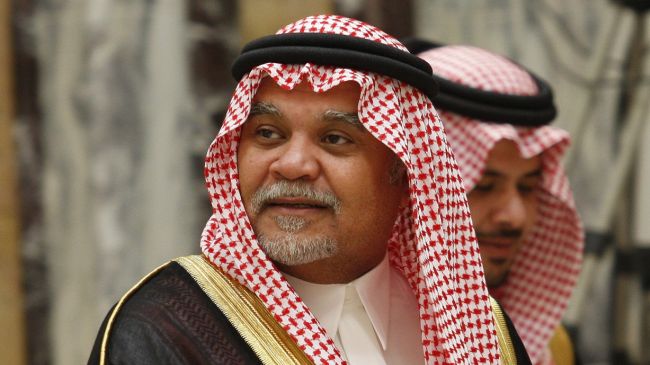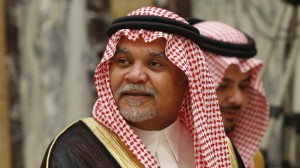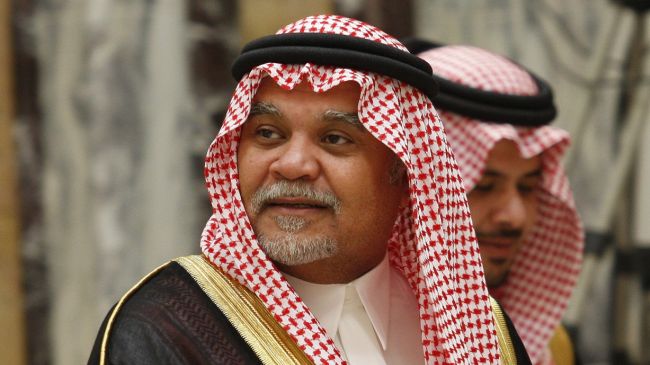 Troubled with President Barack Obama's policies in the Middle East, Saudi Arabia's spy chief has indicated that the kingdom plans to scale back its cooperation with Washington on Syria, threatening to take the alliance to its lowest points in years.
Prince Bandar bin Sultan bin Abdulaziz al-Saud told European diplomats over the weekend that Riyadh is planning a "major shift" in relations with Washington as a sign of protest to American inaction over the Syrian conflict, according to Reuters.
The spymaster said that the United States had failed to take concrete steps to undermine Syrian President Bashar al-Assad and reinforce the armed groups fighting to remove him from power.
Bandar, who is leading the kingdom's efforts to fund, train and arm militants in Syria, also told the diplomats that he would roll back Saudi Arabia's cooperation with the Central Intelligence Agency (CIA) to train the rebels.
In a surprise move on Friday, Saudi Arabia turned down its seat on the United Nations Security Council in what Bandar said was "a message for the US."
The Saudis have been lobbying and campaigning for the seat for a year.
Secretary of State John Kerry met with the Saudi foreign minister on Monday in Paris, and urged the kingdom to reconsider its UN decision.
Saudi Arabia's pull-back from its powerful ally is also tied to frustration over the US decision to scrap plans for a military strike against Syria in August, as well as the prospect of a diplomatic resolution to Iran's nuclear standoff.
The growing rift between the US and Saudi Arabia was also on full display in Washington, where another senior Saudi prince slammed the Obama administration's policies in the region.
"The current charade of international control over Bashar's chemical arsenal would be funny if it were not so blatantly perfidious," Prince Turki al-Faisal said, referring to a Russia-brokered deal to bring Syria's chemical weapons under international control.
A US official, however, brushed aside reports that Riyadh was distancing itself from Washington.
"The fundamental relationship and partnership with the Saudis is a strong one. We value their efforts on a wide range of issues," said State Department deputy spokeswoman Marie Harf.