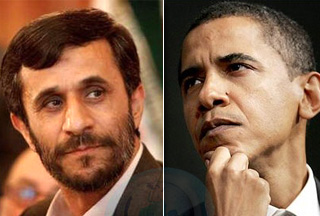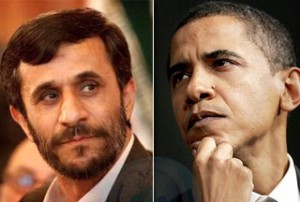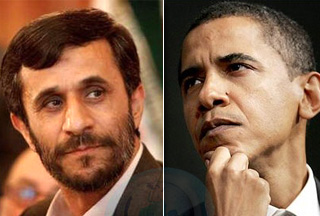 The White House confirms receiving a letter from Iranian President Mahmoud Ahmadinejad last month but says President Barack Obama has no plan to send a response.
"Yes, President Ahmadinejad sent a letter to the [US] president in March," National Security Council spokesman Michael Hammer said Saturday.
"We are not going to get into details on the content of the correspondence at this time," he added but said there was no plan to respond to Ahmadinejad's letter.
Last week, in a televised interview, President Ahmadinejad said he had sent a letter to Obama, saying the content of the letter would soon be made public.
He said that Iran welcomes change, stressing that Tehran is the "only chance" for Obama to realize his slogan of change.
"Obama only has one way to tell the world that he has created change, and that is Iran," the Iranian president stated.
Earlier, Iranian officials said the letter was in line with the Islamic Republic's general policies.
Meanwhile, head of the Presidential Office Esfandiar Rahim Mashaei said the message questions the so-called US 'War on Terror' and its consequences in the region.