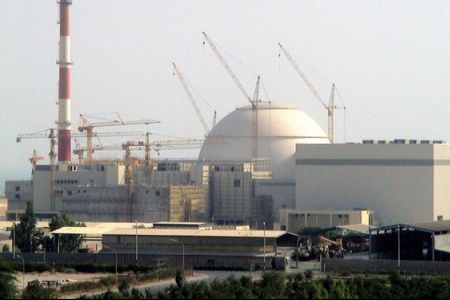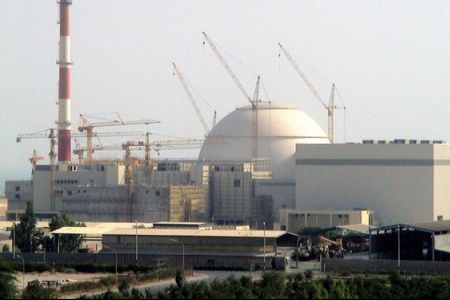 An Iranian lawmaker asserts Iran's right to enrich uranium after US claims that Tehran will no longer need enrichment as it is using Russian fuel for the Bushehr power plant.
A member of Iran's Parliament (Majlis) National Security and Foreign Policy Commission, Mohammad Esmail Kowsari dismissed such remarks by US officials as "nonsense," saying the fuel produced inside Iran will be used in power plants which should be built in the future.
On Friday, a spokesman for the Russian atomic agency Rosatom, Sergei Novikov, said Iran's long-delayed first nuclear power plant in the southern city of Bushehr will come online next week.
"The fuel will be charged in the reactor on August 21. From this moment, Bushehr will be considered a nuclear installation," he added.
The fuel charge has prompted the White House to question Iran's uranium enrichment activities.
"Russia is providing the fuel, and taking the fuel back out," White House spokesman Robert Gibbs said Friday.
"It, quite clearly, I think, underscores that Iran does not need its own enrichment capability if its intentions, as it states, are for a peaceful nuclear program," he said.
Kowsari rejected remarks by the US official about uranium enrichment as creating a "monopoly" and said, "Our activities are peaceful and aimed at generating 20,000 MW electricity from nuclear energy."
He told Fars News Agency that Iran should adopt measures "right now" to produce and supply fuel needed for power plants, which should be constructed in the future, based on a parliamentary ratification.
"Based on a bilateral agreement, Russia should supply fuel for the Bushehr power plant but we will produce fuel for other plants by ourselves," he said.
He said Iran would not succumb to pressure, adding, "It will go ahead with its activities in line with laws."