North America
US seeks to officialize nuclear deal summary: Iran diplomat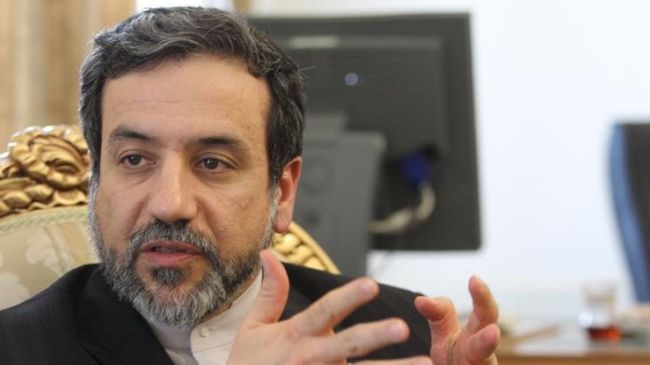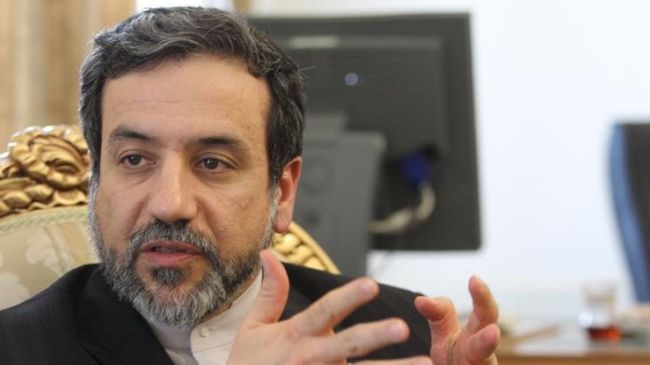 An Iranian negotiator says publishing the "unofficial document" of the Tehran-Sextet nuclear agreement by the US is an attempt to "make it official and grant it a binding status."
Iranian Deputy Foreign Minister for Legal and International Affairs Abbas Araqchi made the remarks on Sunday about the agreement between Iran and the US, Russia, China, France, Britain and Germany in Geneva.
The Iranian diplomat further reaffirmed the "transparency" of the Geneva deal, emphasizing that the Islamic Republic has "nothing to hide and we have [already] submitted this document to different [Iranian] bodies including the Majlis."
On January 16, the US administration released a four-page "summary" of the accord clinched between Iran and the six powers in Geneva on November 24, 2013. The agreement is aimed at setting the stage for the full resolution of the West's decade-old standoff over Tehran's nuclear energy program.
A day later, the Iranian Foreign Ministry described the summary as "a unilateral interpretation of the recent unofficial agreements reached between experts" from Iran and the six countries.
Araqchi went on to say that the White House has published the document under pressure from the US Congress, adding that the summary is a "unilateral interpretation" of the unofficial document "for domestic consumption."
If the world powers do not honor their obligations under the Geneva deal, the Islamic Republic could immediately switch back its nuclear activities to the pre-agreement level, the Iranian official stated.
Under the Geneva accord, the six countries agreed to lift some of the existing sanctions against Iran in exchange for Tehran's confidence-building measure to limit certain aspects of its nuclear activities for a six-month period.