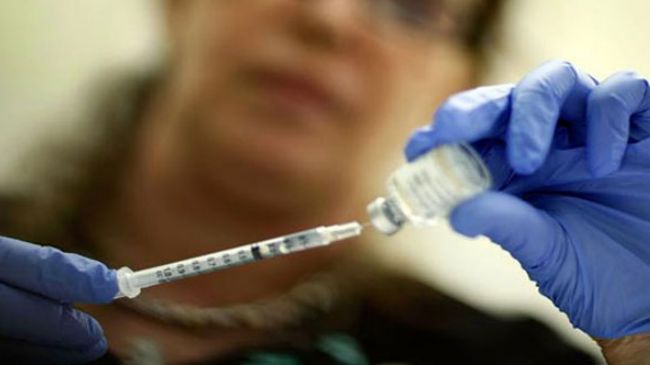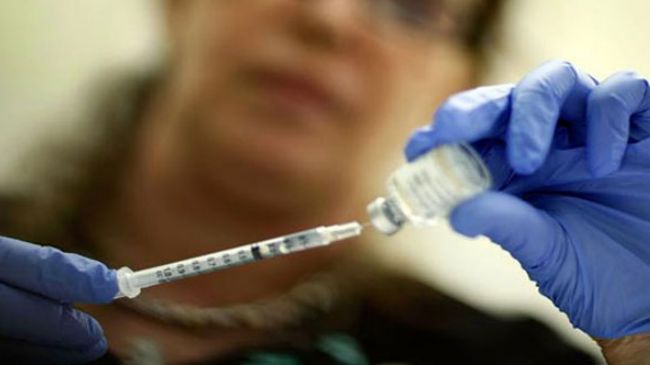 A possible third case of the deadly Middle East Respiratory Syndrome (MERS) has been reported in the United States.
The Centers for Disease Control and Prevention said on Saturday that an Illinois man had contact with the nation's first MERS case, an Indiana man who contracted the virus in Saudi Arabia, where the disease was first reported in 2012.
"We think that this patient was likely infected with MERS, but technically he doesn't count as an official case of MERS" because the World Health Organization doesn't list the antibody test the Centers for Disease Control and Prevention used to confirm it in the official description, said David Swerdlow, incident manager for MERS response activities at the CDC.
The Illinois man, who has not been identified, had two business meetings with the Indiana patient shortly before the Indiana patient was identified as having MERS, USA Today reported, citing CDC officials.
CDS said the Illinois man might have reported a slight runny nose but it wasn't clear if that was related to the MERS infection. Swerdlow said the man is currently under "self isolation," in which he avoids contact with other people or wears a face mask. Blood tests on Friday night showed that the man had had a MERS infection.
"These laboratory test results are preliminary and suggest that the Illinois resident probably got the virus from the Indiana patient and the person's body developed antibodies to fight the virus," CDC said in a statement.
The second confirmed imported case was reported in Florida on May 11. According to CDC, as of May 16 the virus has been found in 15 countries and a total of 572 laboratory-confirmed cases have been reported. Of those infected, 163 people have died. There is no known cure or vaccine for the virus, which is new to humans.