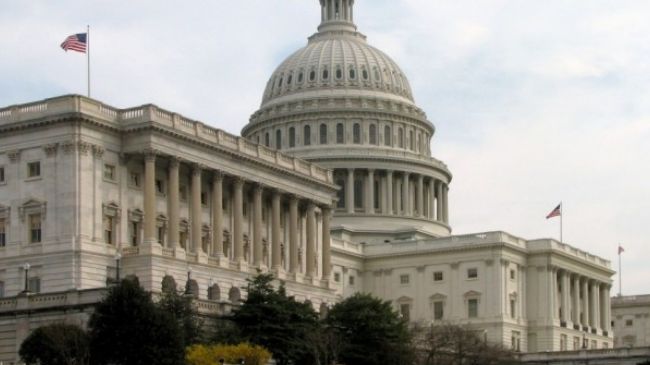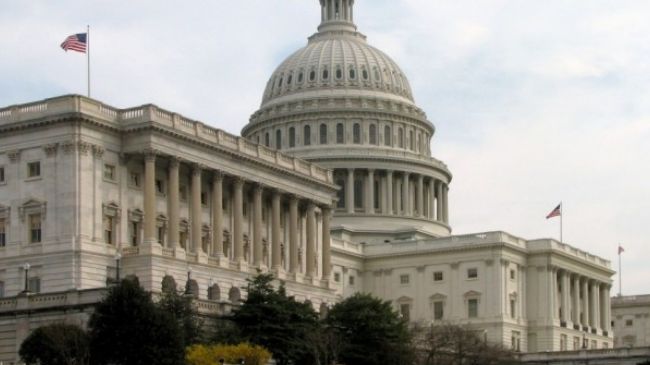 Many US Senators kowtow to the Israeli regime when it comes to dealing with Iran, an analyst tells Press TV.
In an interview on Saturday, Patrick Basham, the founding director of the Democracy Institute in Washington, said that US Senators tend to cave in to pressure from Israel over Iran, specifically the recent nuclear deal signed between Tehran and six world powers.
"There is no question that what US Senators hear from Israel about this deal and about relations with Iran, many but not all … do take them very seriously and listen to them very carefully, so that the default position for many US Senators is to assume that the Israelis are probably correct … and that what they hear from Tehran, the default position is to be suspicious and distrustful," he said.
He noted that the pro-Israeli lobby in the United States was "very powerful", adding that US Senators are sympathetic to the influential group's position.
"Its power, its influence is felt more greatly on some issues and less so on others but there are members of the US Senate who … are particularly sympathetic … to the Israeli lobby's position, and in conjunction with that of course the Israeli Prime Minister [Benjamin] Netanyahu obviously takes a very hard-line issue when it comes to relations with Iran," Basham added.
The administration of US President Barack Obama on Thursday issued new sanctions against more than a dozen companies and individuals for "providing support" for Tehran's nuclear program.
The new US embargoes come despite the nuclear deal inked between Iran and the five permanent members of the UN Security Council – Russia, China, France, Britain and the US – plus Germany in the Swiss city of Geneva on November 24 in a bid to set the stage for the full resolution of the West's decade-old dispute with Iran over the country's nuclear energy program. The deal was sealed much to the dismay of the Israeli regime.
The US Treasury Department said it was freezing assets and banning transactions of entities that attempt to evade the sanctions against Iran.
Meanwhile, some US lawmakers are also pushing to impose new sanctions on Iran.
As part of the Geneva deal, it was agreed that no more sanctions would be imposed on Iran in six months.