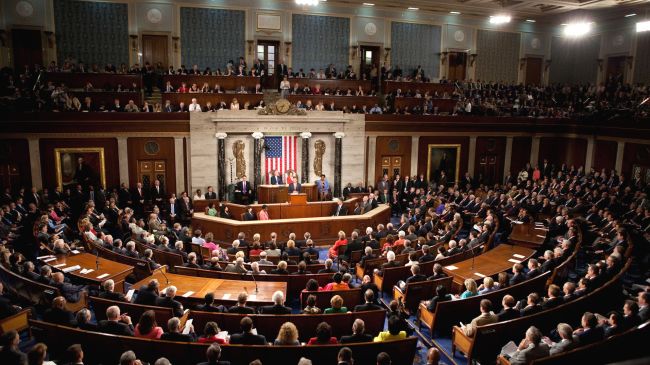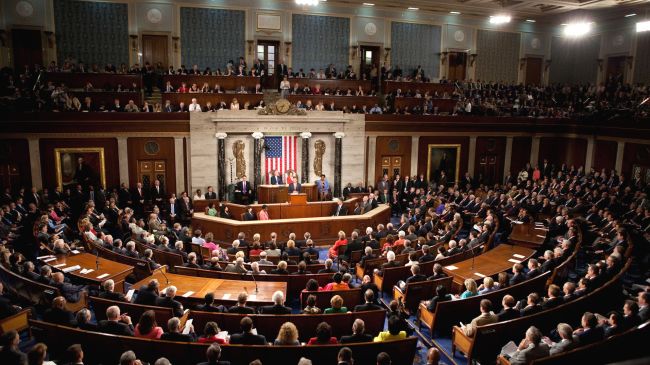 A group of zionist-backed US senators says it would work towards imposing more sanctions on Iran over its nuclear energy program.
On Thursday, a group of 14 Democratic and Republican US senators issued a statement, saying they would work together to impose the sanctions over the coming weeks.
The group said it would work on legislation in this regard and try to pass it as quickly as possible.
"A nuclear weapons capable Iran presents a grave threat to the national security of the United States and its allies and we are committed to preventing Iran from acquiring this capability," the senators said.
Democrat Robert Menendez, the chairman of the Senate Foreign Relations Committee, and Bob Corker, the top Republican on the US Senate Foreign Relations Committee and a Banking Committee member, were among the bipartisan group of lawmakers that issued the statement.
Reports said earlier this week that a bill to impose more sanctions on Iran over its nuclear energy program would not be put to the vote in the US Senate before December.
Corker said on Tuesday, "I don't see anything happening until we get back [on December 2 from Thanksgiving recess]."
US President Barack Obama has also asked Congress to hold off on imposing any new economic sanctions on Iran.
The US Senate Banking Committee has been mulling whether to move ahead with a new anti-Iran sanctions bill, which it had delayed before the previous round of nuclear talks between Iran and the six world powers in Geneva earlier in November.
On Thursday, Iran and the five permanent members of the United Nations Security Council — the US, France, Britain, Russia and China — plus Germany finished a second day of nuclear negotiations, which will continue on Friday.
The US, Israel and some of their allies have repeatedly accused Iran of pursuing non-civilian objectives in its nuclear energy program. Washington and the European Union have used the claim as an excuse to impose illegal sanctions against the Islamic Republic.
But Iran categorically rejects the allegation, arguing that as a signatory to the nuclear Non-Proliferation Treaty and a member of the International Atomic Energy Agency, it has the right to use nuclear technology for peaceful purposes.